Outsourced check writing has many benefits. It reduces expenses for your business, it provides you with enhanced security, and it can even produce better supplier and vendor relationships. Integration, Inc. is pleased to be a provider of business process outsourcing services that include check writing, electronic data interchange, and other services. Let's take an in-depth look on why more businesses are starting to outsource their check writing and why you should do it moving into 2022.
What Is Outsourced Check Writing?
Outsourced check writing lets you have a third party take care of writing your checks. At Integration, Inc., our process is simple and straightforward:
You submit a data file with all of the information for your checks.
We print a customized check to send to whomever you need to pay.
Your checks get processed the same day.
Why Should You Let Integration, Inc. Take Care Of Your Check Writing Needs?
There are several benefits to letting Integration, Inc. take check printing off your hands. These include:
Reducing Your Overhead Expenses
Taking care of your own check printing internally is costly. You need infrastructure, which includes check printing software, a check printer, check stock, envelopes, and you have to mail your own checks. You might also have a team member who is specifically dedicated to accounts payable. Integration, Inc. will make your check writing process seamless, affordable, and painless.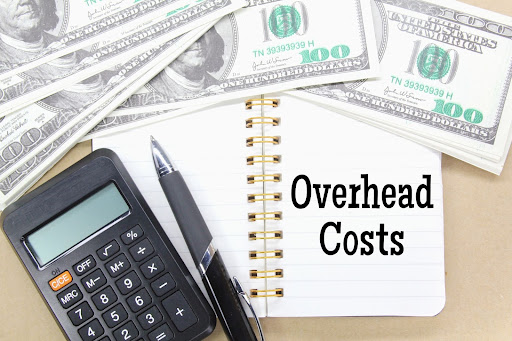 Add Enhanced Security To Your Business
According to J.P. Morgan, about 82% of businesses dealt with some sort of fraud in 2018. This included accounts payable involving checks. Using an outsourced check printing service will give your business better security. Integration, Inc. offers complete check authentication and security in its check writing services.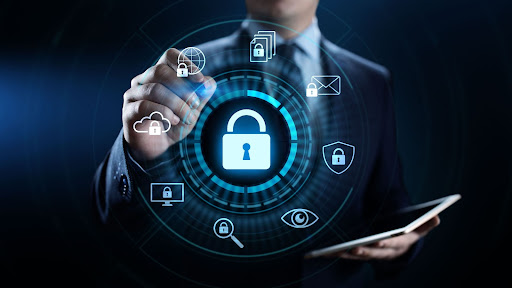 Improve Relationships With Your Suppliers
Outsourcing your checks reduces the amount of time your suppliers have to wait to get paid. You simply upload the data file with all your external payments and your checks get printed and mailed the same day. When your suppliers get paid quickly, over time, they might offer you discounts for prompt payments.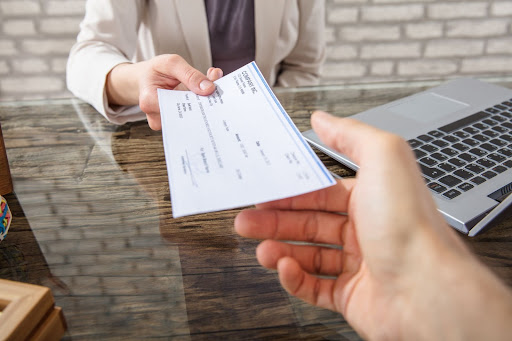 Reduce Errors and Mistakes
Sometimes, printing checks internally will result in suppliers getting paid twice or an incorrect check amount. Integration, Inc. will eliminate mistakes and errors that printing checks internally could create.
Eliminate the Hassle of Outgoing Mail
It costs about $150 for the supplies to print checks, including check stock and toner. It costs about $300 to actually mail 500 checks. Your check printing, with Integration, Inc. will include the cost of postage and you'll never have to buy check stock and printing supplies. Instead of dealing with printing and mailing, all you have to do is upload a CSV file when it comes time to print your checks. 
In 2022, Let Integration, Inc. Be Your Check Writing Services Partner
Integration, Inc. is your partner for check printing and mailing. We can also help you with your other business process outsourcing needs, including electronic data integration, rebate fulfillment processing, and billing services. Talk with our sales team by giving us a call at (860) 623-0004.