Why are barcode labels important?
In today's technologically driven-business climate, GS1-128 barcode labels and carton markings have become a requisite part of the criteria in order for vendors to do business with their customers. If your customer is requesting Advance Ship Notices (ASN), chances are they will also ask you to provide UCC-128 barcode labels as well.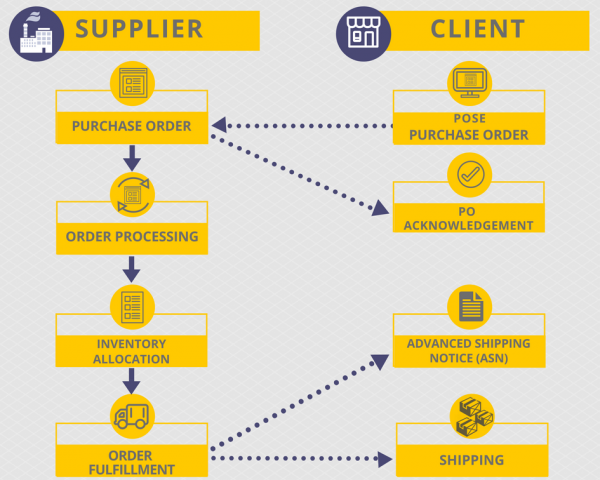 Why use barcode labels?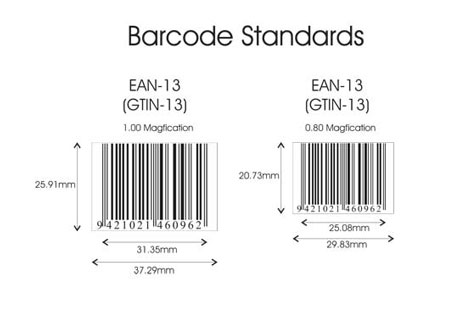 The purpose of GS1-128 barcode labels (formerly known as UCC-128 or EAN-128) is to establish a standard way of labeling a package so the company receiving the package knows its contents by scanning the label and tying it to the ASN. This technology allows the supply chain to run much more smoothly by automating the shipping piece of the process. It results in less paper, less human error and ultimately more profit for all parties involved.
GS1-128 barcode labels are pressure sensitive barcode labels that are affixed to each carton or pallet and provide information about a particular shipment. These barcode labels alert your customer to shipment information, such as the