We specialize in business process automation services: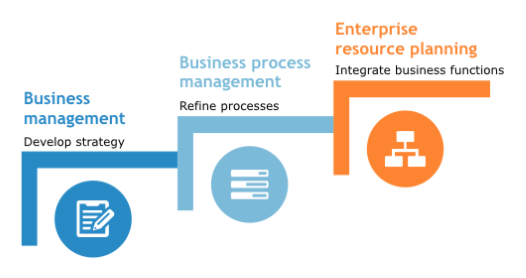 Integration, Inc. is an industry-leading business process automation and business process outsourcing provider specializing in streamlining and successfully implementing non-core services to your business, such as Electronic Data Interchange (EDI), Check Writing services & Check Printing services, Rebate Fulfillment services, Barcode Labeling services and Third Party Billing services to thousands of companies across the globe.
Our extensive internal business processing experience brings great benefits to your company. Integration, Inc. values and understands that the business process automation technology playing field is constantly in motion and progressing. That is why our team works diligently to remain current and successful for our clients every day. When your business does not have the resources to keep up with this ever-changing environment, that's when Integration, Inc. can help.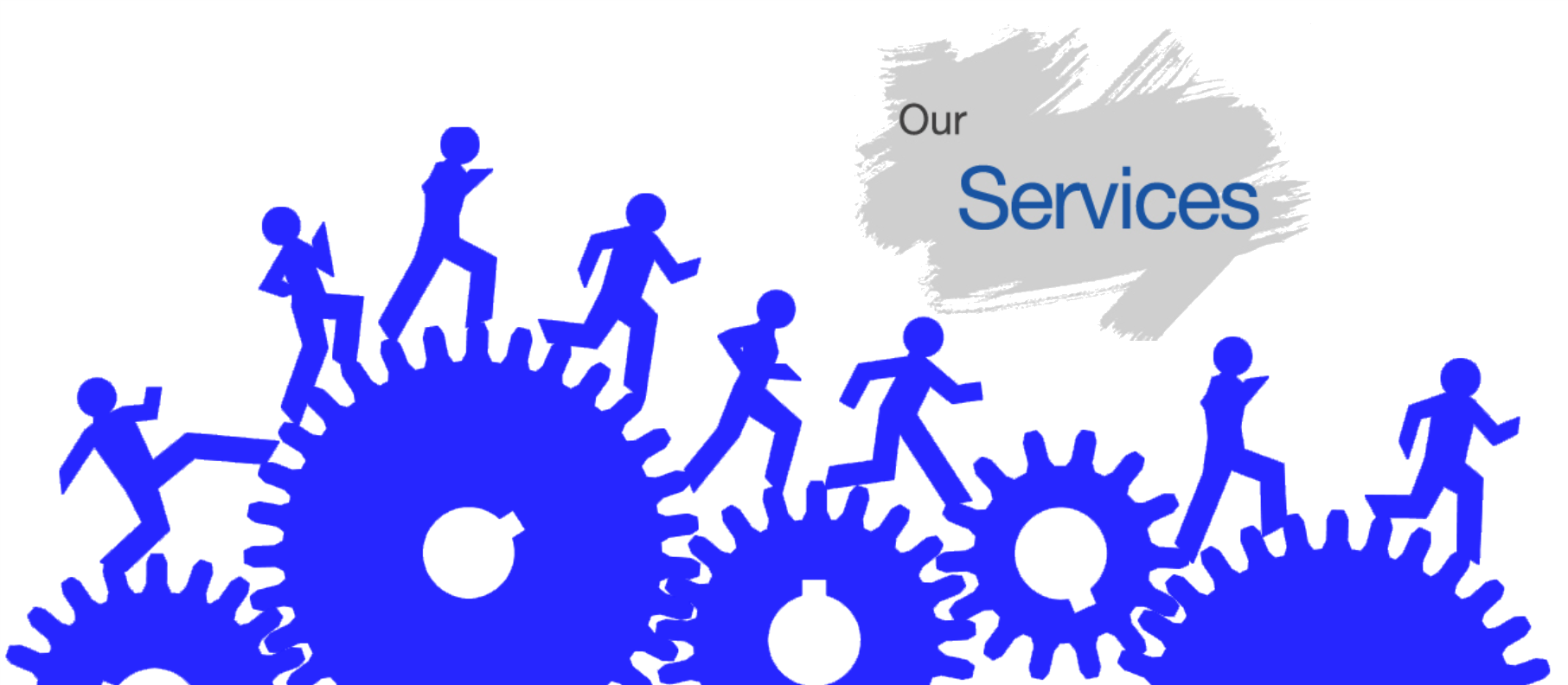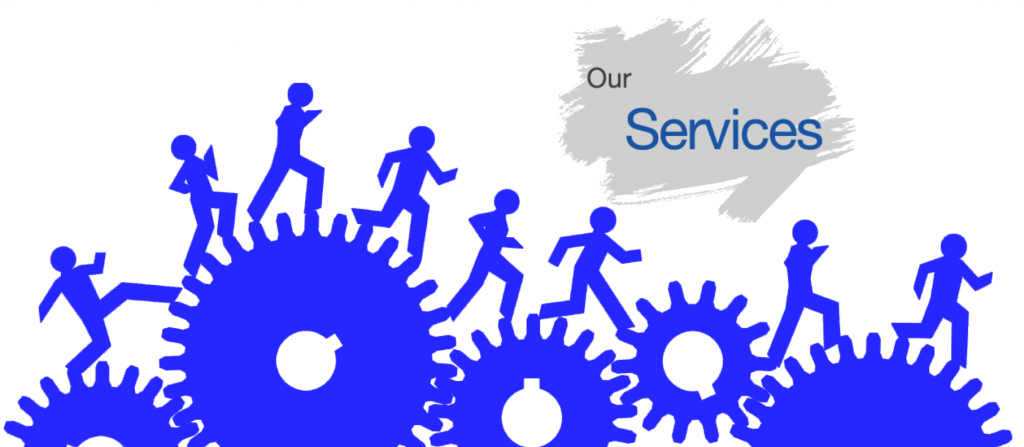 Electronic Data Interchange (EDI)
EDI is used to complete business document sharing using a standard electronic format from one computer to another computer. As an EDI industry-leader, Integration has the experience to make your EDI processing frustrations a thing of the past. Learn More
Check Writing Services
Integration, Inc.'s check writing services include custom check designs, seamless check writing project management and simple pricing. Integration, Inc. makes the business process automation check writing process easy! Learn More
Rebate Fulfillment & Rebate Processing Services
Integration, Inc. offers a complete rebate processing solution for businesses nationwide. If you are looking for a quality, trusted rebate processing company, Integration, Inc. is your answer! Learn More
Third Party Billing Services
Integration, Inc.'s third party billing services are unique in that Integration, Inc. can help your business consolidate invoices or help enhance the third party billing process to your customers. Learn More
Barcode Labels
Integration, Inc. understands the importance of proper usage and processing of barcode labels. Barcode labels alert customers regarding specific shipping information in a combination of both readable and scanned data. Learn More

Why choose us for your internal business process outsourcing needs?
Integration's goal is to use cutting-edge technology to provide better business process automation solutions to all clients. Our knowledge and expert-level experience refining and perfecting business process automation allows your business to benefit from our experience and investment in cutting-edge technology. Contact us to find out how Integration, Inc. can assist you with business process automation services to provide your company the efficiency and productivity to take your business to the next level.