Integration, Inc. offers full-service management of rebate processing services from concept to completion. Additionally, Integration, Inc. offers an array of strategic processing values through innovative methods that:
Minimize rebate processing program costs
Increase productivity
Increase ROI (Return On Investment)
Streamline and simplify rebate processes for your business customers
Provide courteous and professional customer service

We are a focused specialty rebate fulfillment & rebate processing business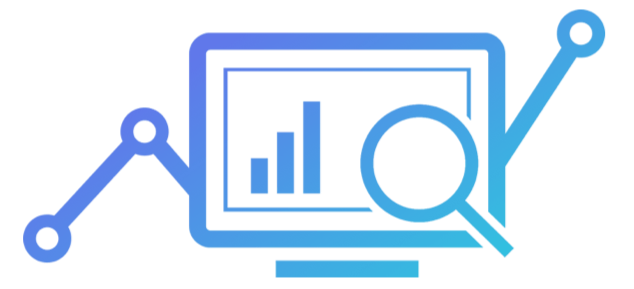 Integration, Inc.'s goal is to provide it's customers with an enhanced customer experience, while completing rebate processing services successfully. Integration, Inc.'s rebate processing programs are based on completely integrated, flexible and scalable rebate processing platforms. These platforms include, Specialized rebate processing account team, Cutting-edge rebate processing technology, rebate processing services plans showing strategic direction and guidelines for implementation of electronic solutions, and analysis and reporting of program rebate performance
Integration, Inc. prides itself in providing full-spectrum management of the entire rebate process. Supported by multiple innovations and experienced staff, Integration, Inc., can develop a complete, branded rebate web portal for your company. Integration, Inc. will customize this portal to your exact requirements and also focus on securely collecting your data and validating rebate compliance based on guidelines defined for your specific rebate program.
We support the following Rebate Processing Functions:
Data collection and accumulation
Rebate validation / compliance
Fulfillment services processing (hard copy check, coupon, etc.)
Reporting and analytics
Follow up and evaluation of results
Integration, Inc. will keep your customers in-the-loop by notifying them of the status of their rebate processing services. Integration, Inc. fulfills rebate processing by issuing a hard copy check or by mailing out a coupon or product. With the rebate processing data stored in our system, we can provide your company with reports and analysis to help you better understand your sales and the success of your rebate services program. Contact us today to find out how we can help your rebate program succeed.