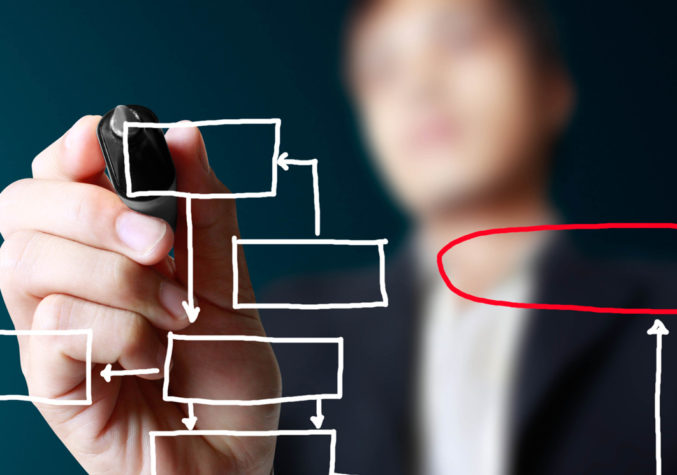 Let's discuss Business Process Automation (BPA) and how integrating BPA into a business structure creates a stable and successful platform for a company to grow and remain competitive. Let Integration, Read More
Read more
Ready to discuss your EDI or BPO needs?
Our team can't wait to talk to you about your business's unique needs so we can provide a solution quickly and cost effectively.
Let's talk today
Learn What We Do
Let us help you with all of your business process outsourcing needs.