Our Team
Technology Today for Business Tomorrow
Business Outsourcing Team
An Integration, Inc. business outsourcing team professional offers a complete set of skills that address a variety of essential business processing needs. Our business outsourcing team services include Electronic Data Interchange (EDI), Check Writing Services, Rebate Processing, Third Party Billing Services and Barcode Labels. Collectively, Integration, Inc. associates have served hundreds of business entities by assisting them with their business process challenges. Integration, Inc. business outsourcing team professionals are available when you need them most to provide quality business support, increasing your overall productivity and success.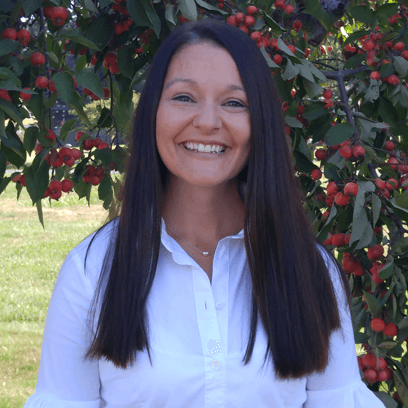 Jen Teixeira
Accounting & HR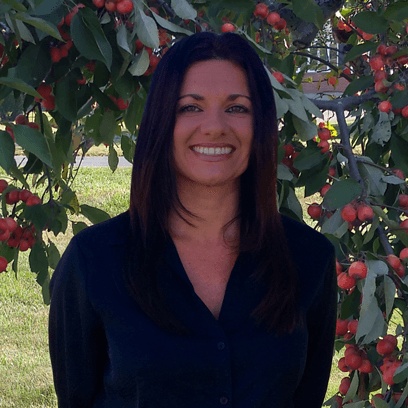 Amy Grader
Check Writing Department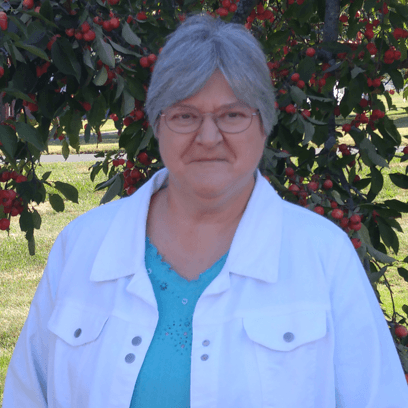 Deborah Ordynowicz
EDI Department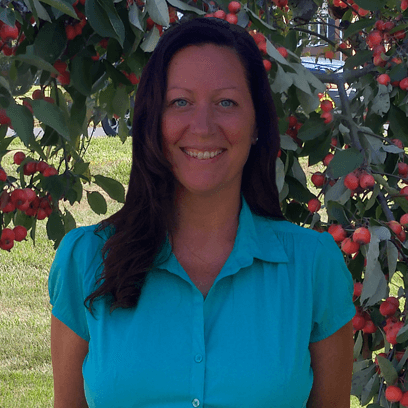 Chrissy Moriarty
Check Writing Department
Tammy Sullivan
EDI Department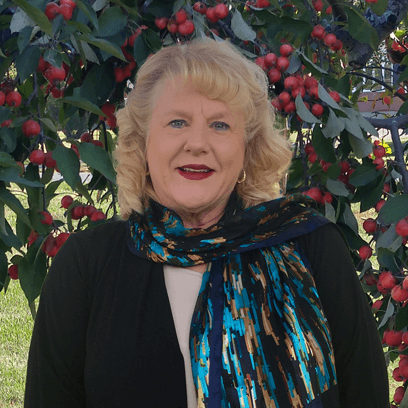 Janet Thyberg
EDI Department
The Integration, Inc. business outsourcing team takes great pride in providing each client with superior customer service, including focusing on every detail for every customer. Each and every one of our business outsourcing team professionals represent the spirit of our company: driven, committed, and acutely aware of how limitless the potential is for each of our client's businesses to grow. We go to great lengths to streamline processes using diverse experience and skill sets to produce not just an effective workforce, but a well-rounded, talented and complementary business outsourcing team. It is with great pleasure that we commit to servicing your organization.
Our business outsourcing team is available as you need them. Integration, Inc. systems run 24-hours a day, 7-days a week with daily office hours from 8:30 a.m. – 5:00 p.m. EST Monday through Friday. Our focus for more than 20 years has been to provide every client with the most productive, cost-saving business outsourcing services. Please contact us with any questions.