Adding EDI to your Business
Through the wealth of information, we have posted over the years, we've discussed the importance of adding Electronic Data Interchange (EDI) services to your business and how EDI can provide a substantial cost-savings for businesses almost instantly. Now that you've added EDI to your business, are there other areas of your business that could also be improved by partnering with an expert BPA business?
Expanding BPA throughout your Business
Business Process Automation is not industry-specific, which means it can be utilized by any number of different businesses around the world. Business Process Automation, or BPA, is also extremely beneficial when used throughout a business's internal departments, such as sales, operations, human resources, management and IT. Why? By implementing automated business processing in an already digital world, your business will increase productivity company-wide and increase business functionality in areas where employee expertise is beneficial.
Business Process Automation (BPA) Explained
A business that specializes in certain business processes, such as EDI, can be considered somewhat of an expert on the process. By choosing the right business process automation partner, you may be able to further increase cost-savings, productivity and processing accuracy. So, how do you know who to trust? Be sure to consider the following when searching for the right EDI and BPA outsourcing partner.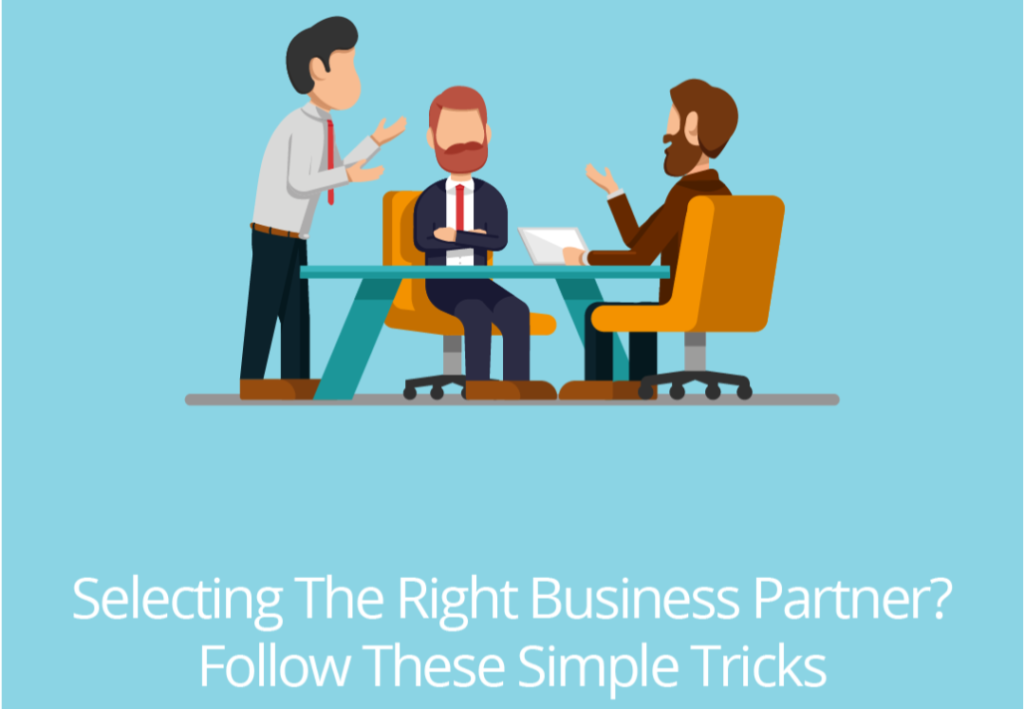 How Do I Choose the Right Outsourcing Automation Expert Partner for My Business?
Is the BPA provider experienced? How many BPA relationships does this business have? Can they offer you BPA processing references or customer testimonials?
Is there BPA processing support available? What is the availability of that support?
Does the BPA outsourcing partner keep in contact with your trading partners to guarantee changes are processed correctly and without issue?
Who works directly with the trading partners, your company or the vendor?
How does the outsourcing company handle various business process automation formats? Does the processing company follow standardization practices?
How long does it take to make changes to internal procedures to incorporate automation?
The end-goal of Business Process Automation is to automate business processes, but also to simplify and improve business workflows within an organization. Business Process Automation works independently as a stand-alone initiative or as part of larger business process management strategy.
Rather than waiting for issues to occur, by adding BPA to your business you have created a streamlined process where errors are virtually eliminated. As a result of incorporating Business Process Automation into your business strategy, generally businesses see a substantial return on investment (ROI) immediately. Not only will your business productivity increase, but now you've increased customer satisfaction, are able to adapt to changing business needs, reduced the human error factor, and are able to redefine job roles and responsibilities.
Meet an Expert BPA Partner
Integration, Inc., located in central Connecticut, specializing in resolving information technology issues confronting businesses nationwide. Integration, Inc. is an industry-leading business process automation and business process outsourcing provider specializing in streamlining and successfully implementing non-core services to your business, such as Electronic Data Interchange (EDI), Check Writing services & Check Printing services, Rebate Fulfillment services, Barcode Labeling services and Third Party Billing services to thousands of companies across the globe.
Their extensive BPA experience brings great benefits to your company. Integration, Inc. values and understands that the business process automation technology playing field is constantly in motion and progressing. That is why our team works diligently to remain current and successful for our clients every day. When your business does not have the resources to keep up with this ever-changing environment, that's when Integration, Inc. can help.
Integration's goal is to use cutting-edge technology to provide better business process automation solutions to all clients. Our knowledge and expert-level experience perfecting business process automation allows your business to benefit from our experience and investment in cutting-edge technology. Contact us to find out how Integration, Inc. can assist you with business process automation services to provide your company the efficiency and productivity to take your business to the next level.