In order to be successful and remain that way, businesses require certain processing procedures be in place and functioning properly for optimum performance and to become successful. Knowing this helps, but the question then becomes; how do you get your business to a position to become successful?
By reviewing your business performance across all areas of your company, you will be able to identify which part of your business is costing you too much money. Having this information will allow you to improve that processing and reduce costs, while improving productivity. Sounds easy, right? It is!
Consider Manual Processing VS. Automated Business Processing
Manual processes alone can dramatically hurt a business in terms of productivity and the amount of time employees are consumed by completing such processes. The more time employees spend processing data, the more employers pay for a process to be completed, it's that simple.
By integrating Electronic Data Interchange (EDI) into your business, processing expenses are immediately reduced. Costs connected to paper, processing, printing, filing, postage and more are virtually eliminated. In many cases, this reduction in business processing costs exceeds 35%. Sound too good to be true?
Consider the Benefits of EDI: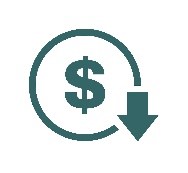 Cost: A typical cost of processing an order for a manufacturer of electronics is estimated to be $38 dollars. The typical cost of processing an order through an EDI system for the same electronics manufacturer is estimated at $1.35. Yes, you are reading this correctly. Based on early payment discounts, EDI can produce millions of dollars in savings for a business every year, in addition to the typical savings of implementing EDI into your business processing system, which is more than 35%.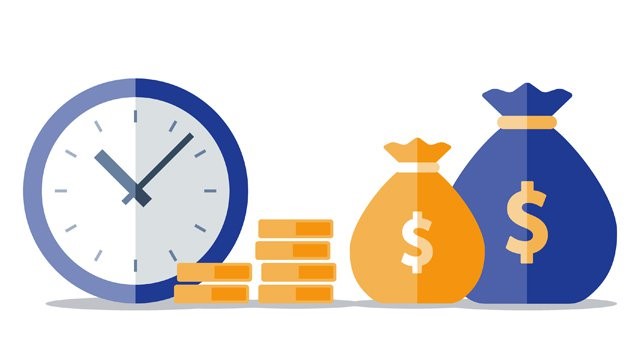 Increased Productivity: Using EDI can increase your business's processing cycles by 61%. This would translate into a very nice cost-savings for any business.
Improved Quality: Using EDI can drastically improve the quality of the business process by processing 30% to 40% less error transactions than employee processing. With this improvement comes less time your employees are consumed resolving customer disputes as well. This one is a two-fold bonus!
Is Your Business Still Manually Processing Data?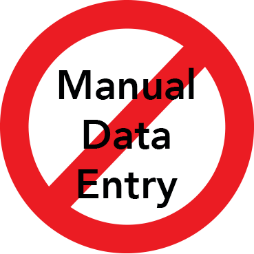 Think about it and look at the facts, which include viewing your business from a financial perspective. If nothing else, you must admit there are impressive benefits related to implementing EDI into your business processing system. Even outsourcing EDI systems greatly increases employee productivity and produces an excellent cost-savings.
Integration, Inc., located in central Connecticut, specializing in resolving information technology issues confronting businesses nationwide. Integration, Inc. is an industry-leading business process automation and business process outsourcing provider specializing in streamlining and successfully implementing non-core services to your business, such as Electronic Data Interchange (EDI), Check Writing services & Check Printing services, Rebate Fulfillment services, Barcode Labeling services and Third Party Billing services to thousands of companies across the globe.
Their extensive BPA experience brings great benefits to your company. Integration, Inc. values and understands that the business process automation technology playing field is constantly in motion and progressing. That is why our team works diligently to remain current and successful for our clients every day. When your business does not have the resources to keep up with this ever-changing environment, that's when Integration, Inc. can help.
EDI for Business: Integration, Inc.
Integration, Inc.'s goal is to use cutting-edge technology to provide better business process automation solutions to all clients. Our knowledge and expert-level experience perfecting business process automation allows your business to benefit from our experience and investment in cutting-edge technology. 
Contact us to find out how Integration, Inc. can assist you with business process automation services to provide your company the efficiency and productivity to take your business to the next level.