In order to remain competitive in the business world, business owners are continually looking to expand their businesses in an aggressive, but secure way. In order to accomplish high-level goals, grow your business and remain relevant in terms of competition, businesses are faced with difficult choices in order to accomplish such goals successfully.
Growing a business, while remaining competitive requires business managers to focus on reducing operating costs (especially in the areas of the business that are non-core and supportive functions), expanding the business while still meeting the needs of consumers, increasing their accuracy of service and increasing productivity for less overall investment or cost.
For a business to focus on improving and reorganizing a business at the same time can be overwhelming and often unsuccessful. All these details at once can sometimes lead to confusion and result in an increase of costs overall, as well as a decrease in productivity and accuracy. As a result, businesses today are seeking to implement an automated internal processing system to accurately process non-core business functions, such as check writing and check printing, rebate fulfillment, EDI, third party billing services, barcode labels and more.
Implementing an automated check writing and check printing process can offer many benefits. There are also a variety of business process automation businesses that provide any number of check writing and check printing automation solutions. Do you know what information to collect? Do you know what key questions to ask to make sure your company is in the right hands? The following are three points to consider before choosing a check writing and check printing business process automation business: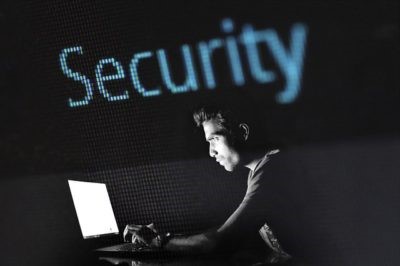 Business Process Outsourcing Increases Security
 Technology today is a fundamental piece of transforming a business. For example, check writing and check printing technology available today offers a business many processing options, adding growth and longevity to that business. With the ever-expanding use of these solutions, security is becoming more and more vital to the continued growth and security of that business. This is particularly true in terms of maintaining the integrity of all financial data, while streamlining business solutions that are easy for customers. Choosing a check writing and check printing business process automation expert is important as this company will be responsible for protecting your specific financial data.
Business Process Outsourcing Allows for Customized Solutions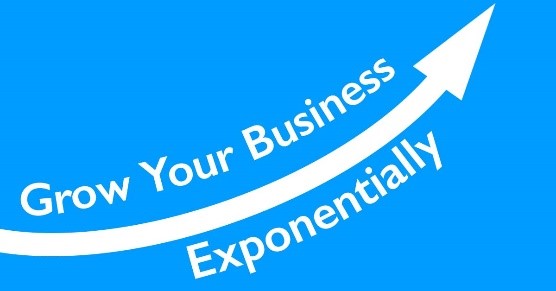 Not all check writing and check printing automated solutions are created equal. For companies seeking to cut down costs, check writing and check printing automation may seem like a definitive answer. It's important to do your research.
The last thing you want to do is add errors to your check writing and check printing processing system. The cost of correcting these errors can sometimes lead to an increase in costs overall, simply due to correcting the problems. This is particularly why choosing an automated solution that is ideal for your specific business needs is so vital. Ideally, you should be looking for an automated check writing and check printing system that can be integrated using standardized software, which helps prevent errors in processing. When choosing a check writing and check printing business for your outsourcing needs, be sure they can work with the software you use.
Business Process Outsourcing Allows for Flexibility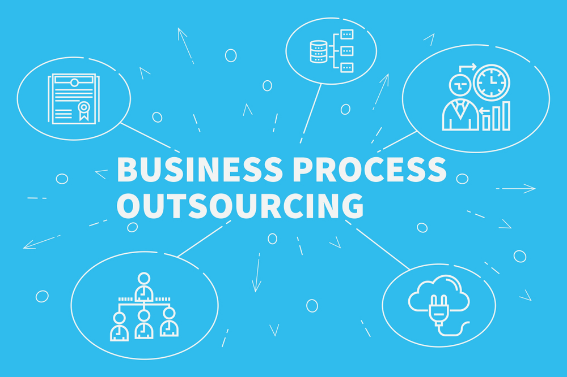 Because business needs come in all forms, a professional check writing and check printing outsourcing company needs to be able to provide your business with solutions specific to their individual problems. Choosing to work with a business that is flexible to your check writing and check printing needs and offer customizable solutions that are relevant to your business is important.
Typical business process automation packages may not offer the specific solutions for all aspects of your business. It is very important to do your due diligence. Sometimes even a customized business solution needs to have a reliable technical support team available for any issues that arise. Having this available can save a lot of time and energy as well.
Meet Integration, Inc.
Integration, Inc., located in central Connecticut, specializing in resolving information technology issues confronting businesses nationwide. Integration, Inc. is an industry-leading business process automation and business process outsourcing provider specializing in streamlining and successfully implementing non-core services to your business, such as Electronic Data Interchange (EDI), Check Writing services & Check Printing services, Rebate Fulfillment services, Barcode Labeling services and Third Party Billing services to thousands of companies across the globe.
Integration's goal is to use cutting-edge technology to provide better business process automation solutions to all clients. Our knowledge and expert-level experience perfecting business process automation allows your business to benefit from our experience and investment in cutting-edge technology. Contact us to find out how Integration, Inc. can assist you with business process automation services to provide your company the efficiency and productivity to take your business to the next level.