Are you a business with growing check writing service needs? Are you trying to streamline your internal business processing to gain higher check writing accuracy rates? We can help!
Business owners are constantly seeking to expand their businesses in a safe, yet aggressive way working to beat out competitors and remain relevant. If your business functions like most businesses, you are likely struggling to find a balance between important administrative business tasks and staying at the forefront of your industry.
The challenge of internally processing check writing and check printing services is that it requires a great deal of expertise handling security concerns, fraud prevention, address verification, list management, accurate processing, security, etc., as well as technological investments keeping your automated check writing services current and functioning at top-of-the-line accuracy.
Why Automate Check Writing Services?
Implementing an automated check writing process can offer many benefits. There are also a variety of business process automation (BPA) businesses that provide any number of check writing and check printing automation solutions, such as Integration, Inc.
Business process automation experts, such as Integration, Inc., focus on investing in top-of-the-line technology and processing equipment so your business doesn't have to! Ask yourself these questions:
Do you know what information to collect?
Is your internal check processing cost-effective and accurate?
Are you able to compete with industry competitors effectively?
Do you know what key questions to ask to make sure your company is in the right hands?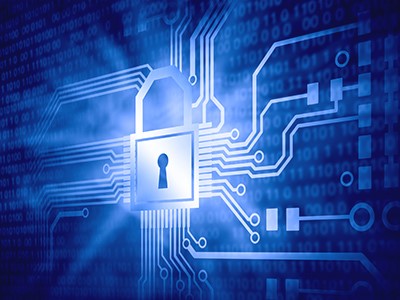 Check Writing Requires Adequate Security
As you are probably aware, technology today is a fundamental piece involved in the transformation of a business. The check writing and check printing technology available today offers a business many processing options, including adding growth and longevity to that business.
This is particularly true in terms of maintaining the integrity of all financial data, while streamlining business solutions that are easy for customers, accurate and get processed quickly. Choosing a check writing business process automation expert is important as this company will be responsible for protecting your specific financial data, as well as processing check writing on behalf of your business.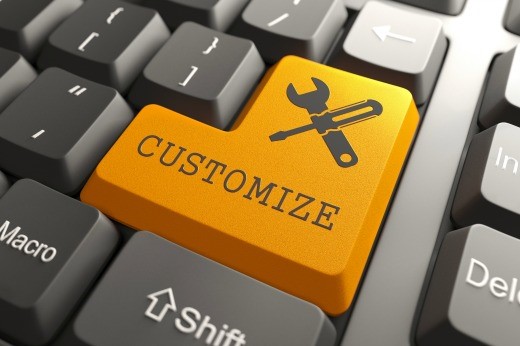 An Expert BPA Company Will Customize Check Writing Solutions
Not all check writing automated solutions are created equal. For companies seeking to cut check writing processing costs, check writing automation may seem like a definitive answer. It is vital to do the research on your chosen business process automation expert partner. Not all businesses offer the right check writing business process automation solutions for every business. As an industry-leading check writing, third party expert, Integration, Inc. will walk you through the check writing automation process step-by-step, demonstrating its efficiency and accuracy.
The last thing you want to do is add errors to your check writing processing system. The cost of correcting these errors can lead to an increase in overall costs simply due to correcting the problems. This is one reason why choosing an automated check writing solution that is ideal for your specific business needs is so vital.
Find a Check Writing Partner Who is Flexible to Your Business Processing Needs
A professional check writing business process automation partner needs to be able to provide your business with solutions specific to your individual problems. Choosing to work with a business that is flexible to your check writing needs and offers customizable solutions that are relevant to your business is important. Typical "cookie-cutter" check writing automation packages may not offer the specific solutions for all aspects of your business. Sometimes even a customized business solution needs to have a reliable technical support team available as-needed for any issues that arise. Having this available can save a lot of time and energy as well.
Check Writing Business Process Automation Expert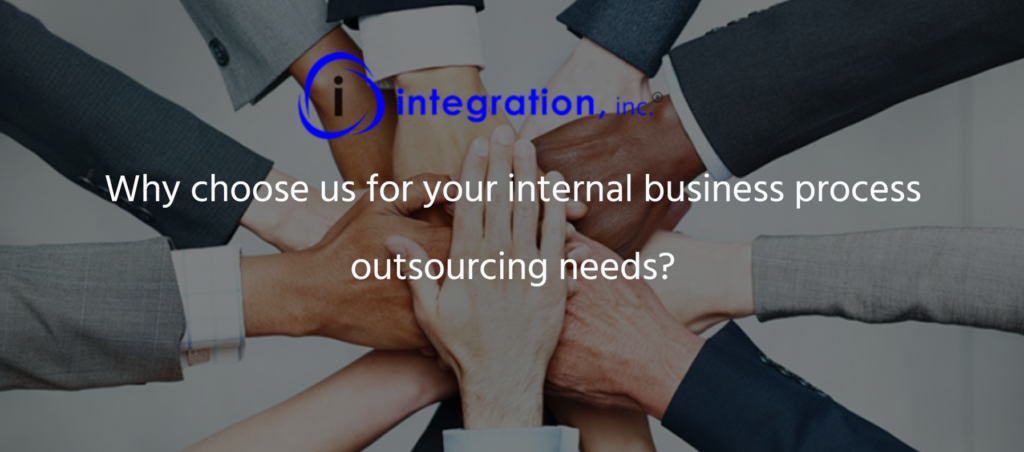 Integration, Inc. is an industry-leading business process automation and business process outsourcing provider specializing in streamlining and successfully implementing non-core services to your business, such as Electronic Data Interchange (EDI), Check Writing services & Check Printing services, Rebate Fulfillment services, Barcode Labeling services and Third Party Billing services to thousands of companies across the globe.
Integration, Inc. values and understands that the business process automation technology playing field is constantly in motion and progressing. That is why our team works diligently to remain current and successful for our clients every day. When your business does not have the resources to keep up with this ever-changing environment, that's when Integration, Inc. can help.