The importance of outsourcing business check writing and check processing services is undeniable. Keeping non-core business processing, such as check writing services, in-house is holding your business back. Why? The cost-savings alone associated with outsourcing your check writing services are virtually instant, combined with improved check writing and check processing efficiency, as well as decreased error rates.
Make Check Writing Improvements a Priority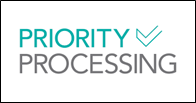 As a non-core business process, check writing services and check processing services may be considered less of a priority however, these processes are still very necessary for many businesses world-wide and their customers. Knowing how and when to automate these processes can increase your business's processing time, accuracy and even revenue. Outsourcing check writing services is not only cost effective, but it will also let you freely concentrate on other important, core business tasks directly impacting revenue.
Moving business check writing services, check processing services and check mailing services to an expert third party outsourcing partner can instantly help your business streamline these procedures, making them more successful in every aspect.
Choosing to partner with an expert third party check processing organization can help you create and set up efficient automated check writing services easily and start working for you in a few days. As a result, your business check writing services that require the processing of rebates, refunds, affiliate programs, accounts payable, and more, will be easier to track, manage and complete with increased success.
Create a Check Writing Services Processing Strategy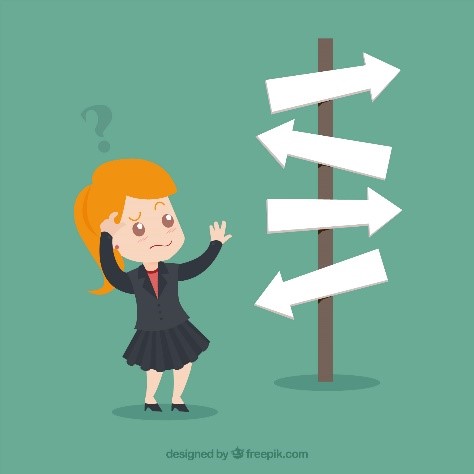 Creating a business process strategy will help you identify issues in your non-core business processes across the board. In addition to check writing services, this can include any supportive business processing such as , Electronic Data Interchange (EDI), Rebate Fulfillment Processing, Third Party Billing, Barcode Labels, etc.
When you partner with a check processing services expert, your business immediately benefits from that expert's investment in cutting-edge check processing technology, up-to-date check processing standards and verifications, in addition to many significant check processing cost savings. A qualified check writing services expert partner can combine all these efforts for you, making your business more streamlined, cutting your check processing error rates and helping to increase your customer satisfaction, which inevitably supports increased revenue.
Is it Time to Consider Business Process Outsourcing for Non-Core Business Tasks?
In one word; YES. When considering Business Process Outsourcing (BPO) for your check writing service needs, think through what is needed to support those functions in a cost-effective, productive way. Consider over-head, payroll, employee health care benefits, technology, processing turnaround time, processing error rate, dissatisfied customers, etc.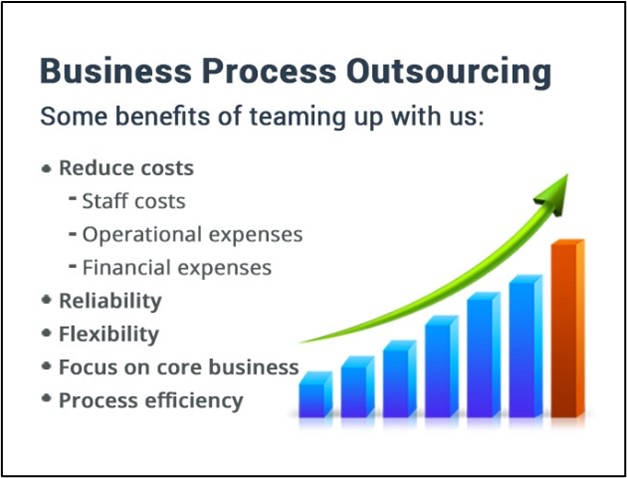 As a primary business process automation outsourcing provider, Integration, Inc.'s goal is to empower all its client's to focus on their core areas of expertise, while leaving the check writing services business process automation to their team of experts. This is accomplished by supplying excellent business process automation services that enhance your company's ability to provide increased reliability and cost savings to your customers.
Integration, Inc. specializes in enabling your company's success by providing complete IT outsourcing solutions for business process automation customers like you. As a result, this allows your organization to respond rapidly to changing business environments, while meeting your customer's needs consistently and in a more cost-effective manner.
Are You Ready to Change Your Business Processing?
Reach out to Integration, Inc. today for more information about our check writing services, check processing services and check mailing services.