We have previously discussed Business Process Outsourcing, or BPO a lot. For those of you unfamiliar, BPO is defined as a process enabling business owners to minimalize their internal workload of non-core processes and concentrate solely on primary, or core business objectives. Outsourcing to a well-established third-party expert processing company is a much more convenient and cost-saving non-core processing option. BPO can also be termed as a flexible outsourcing process that involves a close partnership between outsourcing provider and your business.
Over the past two decades, businesses around the globe have acknowledged the importance of implementing BPO into competitive businesses. In doing so, these businesses remain relevant and successful. The BPO industry has registered tremendous growth in the last 10 years, especially overseas in geographic locations such as India.
To help you understand the importance and benefits of BPO, we have collected a list of the primary benefits of using BPO for business:
1) BPO offers increased productivity.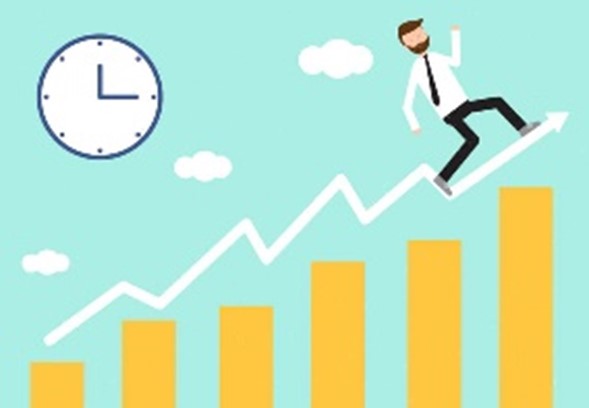 Integrating BPO services into your business model helps to divert the focus of non-core processing to the outsourcing expert partner. This allows businesses to concentrate on core business objectives. By replacing manual internal processing with a fully automated system, processing times are reduced, thus increasing the production. Further, it helps higher management spend more time on making business related strategies rather than managing irrelevant details.
2) BPO offers the best resource utilization.

BPO goes further to support the ideal use of scarce resources. According to the definition, "scarcity refers to a basic economic problem—the gap between limited resources and theoretically limitless wants. This situation requires people to make decisions about how to allocate resources efficiently, to satisfy basic needs and as many additional wants as possible." (dictonary.com)
Outsourcing serves to increase productivity and reallocate assets, which should be a primary objective of your business processing system. This increases the efficiency and profitability of your overall bottom line.
3) BPO offers organization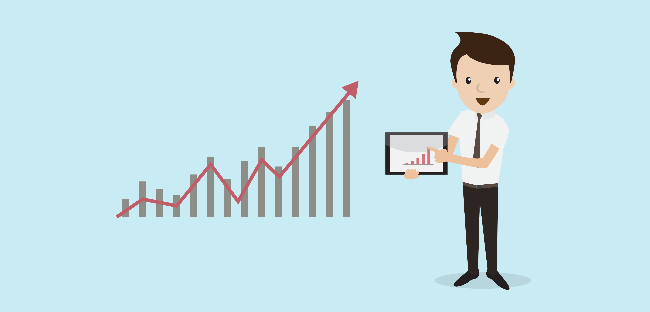 Human Resource Departments are yet another imperative component of the practical business benefits of BPO. Organizations today, require profitable and proficient human asset that can create economies of scale. This is one of the top reasons that makes BPO attractive for organizations. When manual processing is replaced with its automated counterpart, processing documents in many departments will become easier and less time consuming. From payroll to third party billing to EDI, check writing, rebate fulfillment, barcode labels and more, BPO offers a more reliable, efficient way of processing that will allow your business to increase performance, increase customer satisfaction and make daily duties for employees more manageable.
4) BPO reduces processing costs.
Highlight a service with cost reduction and you will likely peak any business owner's interest. BPO is no different. The cost reduction BPO offers many businesses who implement it is noteworthy. BPO helps to diminish expense along with increasing efficiency and raising funds independently.
Locating effective BPO service providers iscrucial to any organization. Business process outsourcing can make or break your business depending on the quality and efficiency of the provider.
As a primary business process automation outsourcing provider, Integration, Inc.'s goal is to empower their clients to focus on their core areas of expertise, while leaving the streamlining process to their team of experts. This is accomplished by supplying excellent business process automation services that enhance your company's ability to provide increased reliability and cost savings to your customers. Integration, Inc. specializes in enabling your company's success by providing complete IT outsourcing solutions for business process automation customers like you.
As a result, this allows your organization to respond rapidly to changing business environments, while meeting your customer's needs consistently and in a more cost-effective manner.
Reach out to Integration, Inc. (860) 623-0004, today for more information about implementing business process automation into your business for non-core processing tasks, such as EDI, check writing, third party billing, rebate fulfillment, barcode labels, and more!