The enormous technological advances and globalization of business processing we experience in the business world has come a long way. Such business advances have rapidly changed our need for increased productivity. This followed by drastically increased customer expectations.
Staying up to date with technological advances regarding internal business processing efficiency means staying relevant within your industry. Knowing where your business ranks competitively can also help you understand what other, better ranking competitors are doing to become more efficient, increase cost-savings and keep their business successful. Now consider where your business may rank. Is it where you want your business placement to be?
Is your Business as efficient and Productive as the competition?

Today increasing productivity in your business means so much more than monitoring inputs vs. outputs. Accordingly, businesses need to look for tools to help their employees become more productive, while also reviewing the productivity of internal business processes consistently.
This is especially true for newer businesses looking to make their mark. Because the margin for error is less than forgiving, it's important to work out how your business could streamline efforts, reduce non-core business processing costs and also increase revenue. This is why working with a business processing expert can help define areas of your business that will support this vision in the strongest way. Not sure where to begin? The following suggestions are a good place to start.
Partner with a buisness process outsourcing (BPO) expert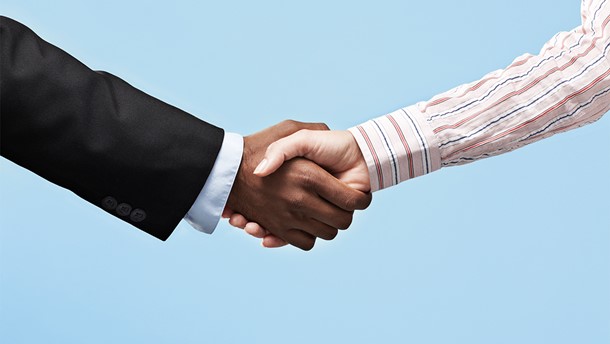 Choosing to partner with a BPO expert will afford your organization an array of advantages:
Benefit from the BPO expert's experience and industry knowledge to better your internal business processing evaluations.
Benefit from the BPO expert's investment in cutting-edge technology and processing capabilities in your business processing.
Increase your internal business processing speeds and accuracy, all while decreasing processing costs.
Consider your internal business processes, while also focusing on the goal and overall objective of your business.
Is your internal business processing meeting the needs of your business?
Is your internal business processing meeting defined business goals?
Is your internal business processing adding value to your business?
Use Technology to Improve your Operations
There is one thing for certain, 2021 is the age of technology. Keeping your internal business processes up-to-date and functioning at an industry-leading level should be the end-goal for every business today. Before you get started, it's important to assess your current production and costs, including location, shipment and client proximity. You need to know exactly which core business processes increase revenues and be able to identify those non-core internal business processes that increase your expenses and affect your productivity.
That said, investing in cutting-edge technology for non-core internal business processes can be exceptionally costly, requiring a large initial investment and continued updating and maintenance for years to come. In fact, cutting-edge technology can be the separator between successful businesses and those that are not. Considering business process outsourcing is likely the best, and most affordable option for adding the highest technological capabilities to your business.
Create a Business Processing Improvement Plan
Many U.S.-based companies specialize in particular internal business processes (such as Electronic Data Interchange (EDI) check writing services, check printing services, third party billing, barcode labels, rebate fulfillment, human resources, payroll and more), taking on the financial investment burden themselves and extending improved internal business processing services to businesses like yours for a fraction of the initial investment cost.
Getting outside help to assess your internal business processes weaknesses and strengths is vital. In doing so, this offers your business a truly objective viewpoint from which you can improve productivity and redesign your internal business processes to work better for your business. The idea is to work smarter, not harder.
WHY BUSINESS PROCESS OUTSOURCING (BPO)?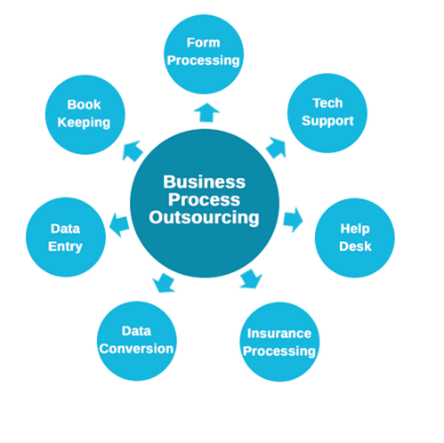 Outsourcing can be a very cost-effective way to focus your efforts on what you do best as a business and make productivity gains. But whether you choose to outsource internal business process (such as, Electronic Data Interchange (EDI), check writing, check printing, check processing, rebate processing, barcode labels, third party billing, human resources, payroll, etc.) you must first understand exactly what drives costs and profits in your company.
To learn more about business process outsourcing, contact Integration, Inc. today. Integration, Inc. is an industry-leading business process outsourcing provider specializing in business process automation services, such as Electronic Data Interchange (EDI), check writing, check printing, check processing, rebate processing, barcode labels and third party billing to thousands of companies across the globe.