Starting a business, especially today in the age of COVID, is risky at best. That said, there are core efforts, such as business process automation (BPA) that support continued and long-term business success.
Fact: 9 out of 10 new businesses today go out of business. According to the Small Business Association Office of Advocacy, "About two-thirds of businesses with employees survive at least 2 years and about half survive at least 5 years." The businesses that do survive, do so by utilizing the following strategies:
1. Business Vision Supported by Determination & A Strategic Business Plan
Without a true company vision supported by determination, a business is destined for failure. True vision and determination are high on the list as the major separator between organizations that succeed and those that do not. Vision and determination are also major factors in securing future capital through potential investors.
Strong determination is the cornerstone success is built on. A fundamental reason business startups succeed is largely based on an owner's vision and unwavering determination to succeed. When starting a new business there is only one guarantee – it will be hard. There will be many situations that test determination and vision. There will be many unexpected challenges and there will be many times when the startup team needs determination to overcome situations and continue with their vision.
Strategic Business Plan – A startup will also undoubtedly fail without a strategic business plan. Furthermore, if your business plan does not include BPA for non-core internal business processing, it absolutely should. Additionally, if your business includes the need for data exchange from business-to-business, Electronic Data Interchange (EDI) should also be implemented. If these terms are foreign to you, there is work to be done.
Partnering with a BPA and EDI Industry expert will save your startup a lot of time, costly mistakes, financial upfront investments, and go even further to provide your business with the best platform to grow efficiently grow your business.
2. Financial Budget Wizard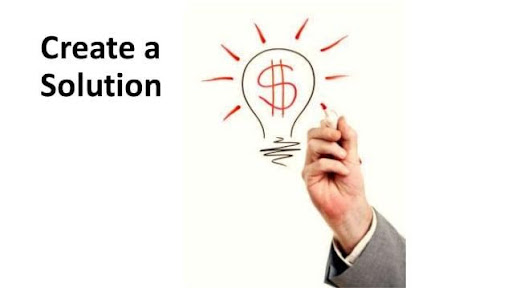 Aside from determination and vision, supported by a strategic business plan, a new startup needs a financial budget wizard. A startup should follow a strict budget created by someone who knows exactly what financial resources the company has access to, in addition to costs associated in running a successful business + payroll + benefit costs, etc. Every financial angel should be considered and accounted for in the most cost-effective way.
As a cost-savings measure, many businesses rely on U.S.-based outsourcing for their non-core internal processing tasks, such as payroll, human resources, check writing, third party billing, rebate processing, EDI, barcode labels, etc.
A basic fact is that startups work with limited resources as they strive for their business to take off and time is always a factor. New companies need to do more with less and the ideal solution for many businesses is to partner with a BPA expert. Doing so offers a startup the opportunity to grow and strive for success utilizing the technological investment and industry experience of a business processing expert.
3. Performance and Execution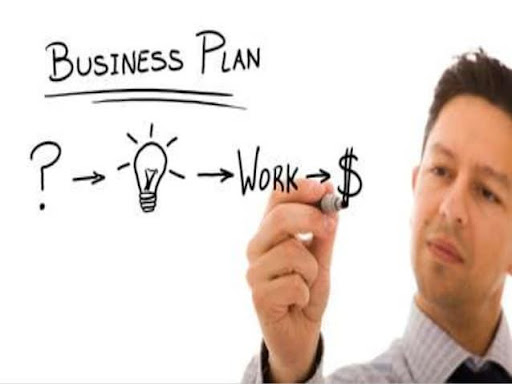 We've saved the most important for last. Although a startup would be nothing without a primary vision and determination to be successful, performance and execution is arguably what makes or breaks a new business. Truly, the experience and performance of the startup team is critical for survival, especially in the first five years. Getting your business processing platforms to be as efficient and effective as possible means utilizing the help of industry experts who can help you avoid common internal business processing mistakes (that can be costly) and skip your business forward toward competing with industry giants.
Meet BPA Expert Integration Inc.
As a primary business process automation (BPA) outsourcing provider, Integration, Inc.'s goal is to empower all its clients to focus on their core areas of expertise, while leaving the BPA to their team of experts.
This is accomplished by supplying excellent BPA services that enhance your company's ability to provide increased reliability and cost savings to your customers. Integration, Inc. specializes in enabling your company's success by providing complete IT outsourcing solutions for BPA customers like you.
As a result, this allows your organization to respond rapidly to changing business environments, while meeting your customer's needs consistently and in a more cost-effective manner. Reach out to Integration, Inc. (860) 623-0004, today for more information about implementing BPA into your business for non-core processing tasks.