Let's discuss Business Process Automation (BPA) and how integrating BPA into a business structure creates a stable and successful platform for a company to grow and remain competitive. Let Integration, Inc. help you with all of your BPA needs.
What is BPA (Business Process Automation)?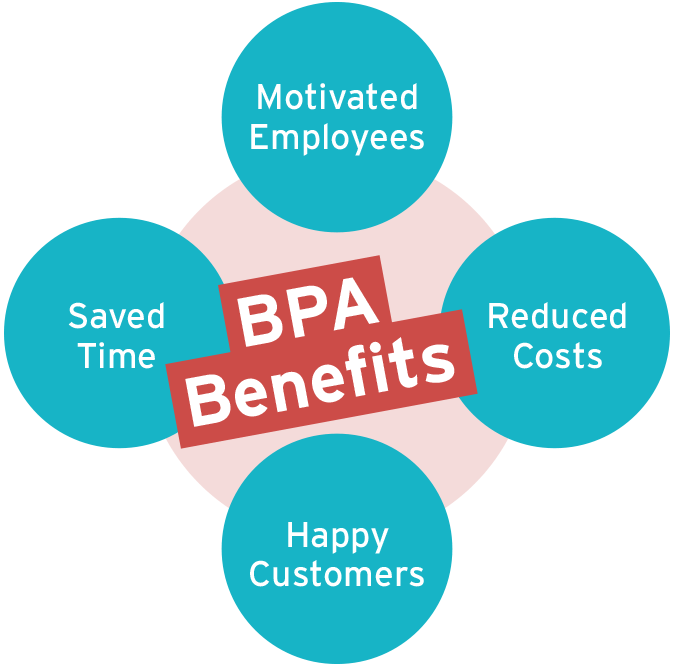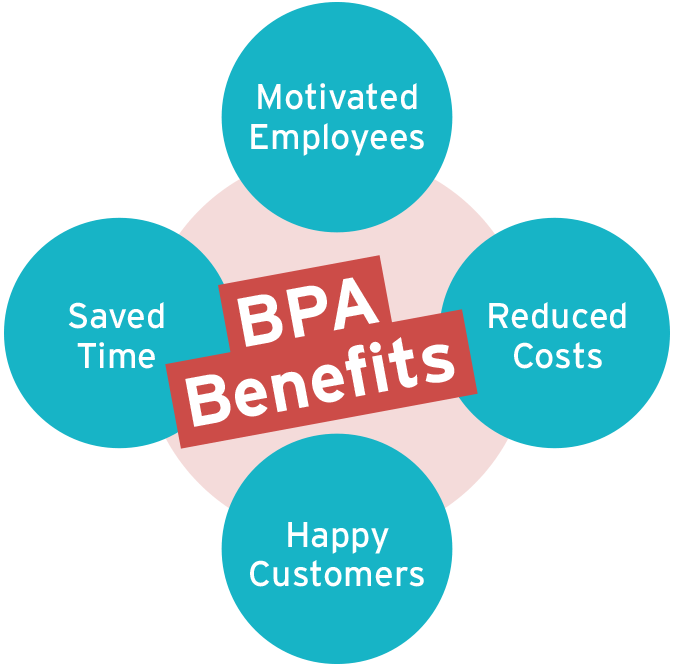 BPA removes the need for repetitive manual work from business processes and is defined as "the technology-enabled automation of business processes. BPA comprises the integration of applications, restructuring labor resources and incorporating software applications into the organization."
Choose BPA Over Manual Processing
Every business has internal processes supporting the primary functions of that business. Non-core business processes include an array of repetitive and tedious tasks, such as check writing, rebate fulfillment, barcode labels, Electronic Data Interchange (EDI), third party billing, payroll, etc.
By definition a "business process is an activity or set of activities that will accomplish a specific organizational goal. It coordinates the behavior of people, systems, information, and things to produce outcomes that align with a business strategy."
By replacing a manual business processing strategy with BPA, businesses will virtually instantly see an increase in processing capabilities and customer satisfaction, as well as a decrease in processing costs and error rates. Adding BPA will inevitably allow a business to process more, faster, and for less cost. As a result, utilizing available technology to strategically streamline internal business processes will simplify and improve the service quality of a company's brand, as well as bottom line.
Integrating BPA into Your Business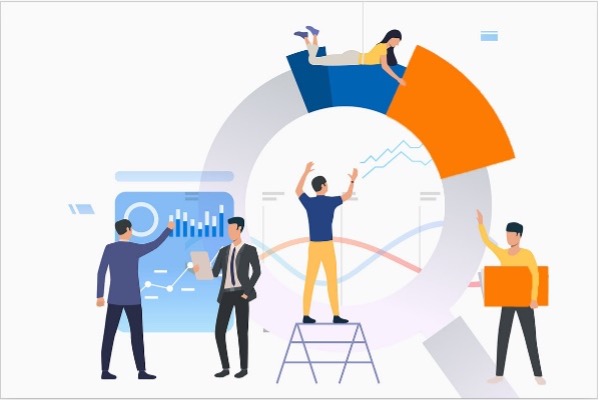 In the current world state of business, organizations are facing increasing competition and higher expenses. A strategic and comprehensive business operations strategy is vital to industry survival. BPA allows a company to take advantage of current technology in a way that supports cutting costs AND improving performance.
According to a recent business study, the global business process automation market value for 2021 was projects to be $12.7 billion. What does this mean for businesses processing internal, non-core business tasks manually? Those businesses are being left behind. Embracing change from a strategic business perspective is essential to business success. As more businesses adopt BPA globally, not doing so and relying on manual processing removes a business' competitive advantage.
Digitizing forms, registrations, reports, etc. not only works to improve internal communication, but also cuts costs and streamlines processes electronically filing results and performance metrics.
Meet Integration, Inc.
As a primary business process automation (BPA) outsourcing provider, Integration, Inc.'s goal is to empower all its clients to focus on their core areas of expertise, while leaving the BPA to their team of experts.
This is accomplished by supplying excellent BPA services that enhance your company's ability to provide increased reliability and cost savings to your customers. Integration, Inc. specializes in enabling your company's success by providing complete IT outsourcing solutions for BPA customers like you.
As a result, this allows your organization to respond rapidly to changing business environments, while meeting your customer's needs consistently and in a more cost-effective manner. Reach out to Integration, Inc. (860) 623-0004, today for more information about implementing BPA into your business for non-core processing tasks.