If you are thinking about doing business with a larger company, they may likely require the use of EDI transactions. Walmart is a company that requires its business partners to be EDI compliant. The types of EDI transactions listed below are the most common types of EDI transactions that complete a business transaction. With paper documents, mail, and checks, the buying and selling process for a business can take weeks. Companies like Integration, Inc. have made the buy cycle instantaneous for businesses and have 30+ years of experience with EDI.
Common EDI Transaction #1: Purchase Order & Purchase Order Acknowledgement
Purchase orders and purchase order acknowledgements happen fast with EDI. If you transmit purchase orders through mail or email, they can take an average of 5 to 7 days to process. EDI transactions start the moment the business owner makes a purchasing decision and process within the same day.
Common EDI Transaction #2: Invoice
When you place a purchase order via EDI, you'll also get another transaction, an invoice. Invoices specify the payment details and order information. Once the invoice is received by the buyer, another transaction happens called a remittance advice.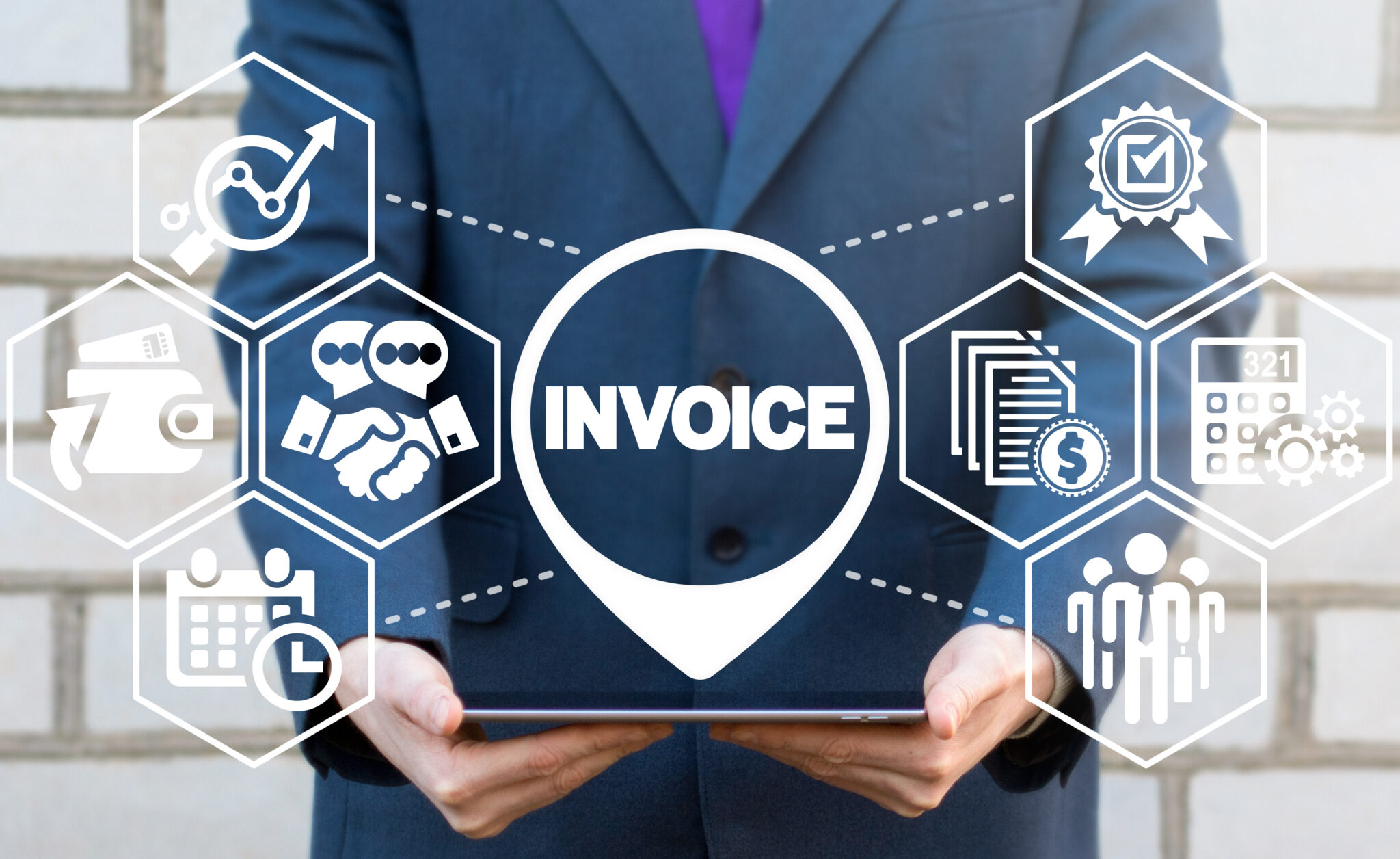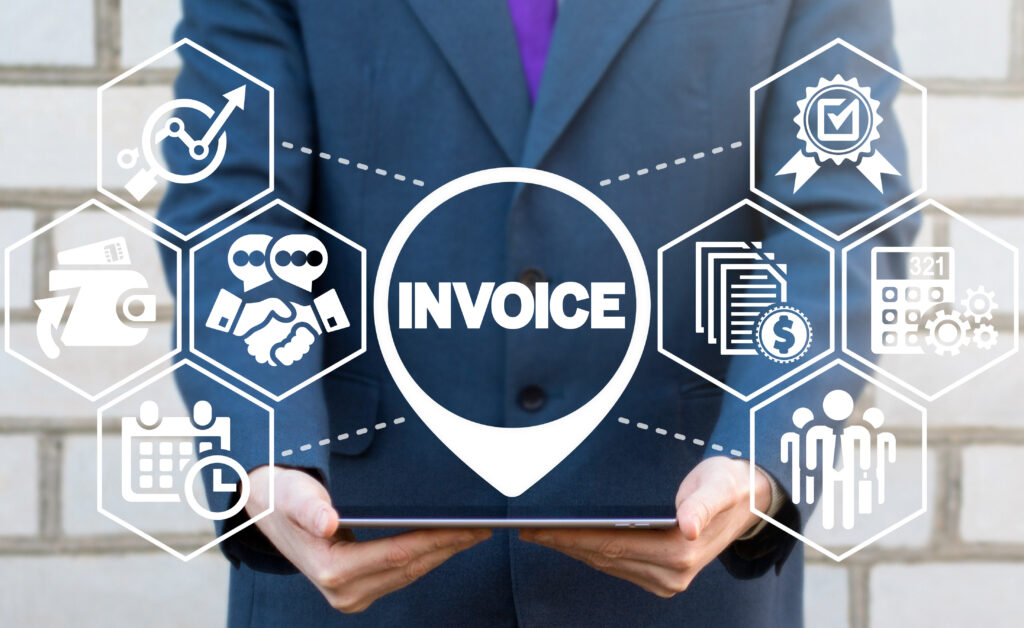 Common EDI Transaction #3: Ship Notice / Manifest
A shipment notice or manifest usually contains some very basic information about the contents of a shipment and is commonly used in retail, manufacturing, and automotive industries.
Let's say that you are a small car service shop and you frequently order parts from a larger auto parts supplier. Typically you might have submitted a paper purchase order for the parts that your shop needs. The larger auto parts supplier would send you a shipping notice giving you information about the contents of the shipment as well as the particular carrier that is being used to fulfill your order. With paper transactions, this would take time, with EDI, these transactions can happen in minutes.
Common EDI Transaction #4: Remittance Advice
A remittance advice is sent immediately by the buyer after they get the invoice. The remittance contains information regarding the payment, including the invoice number or purchase order number, any adjustment amounts, the final payment and payment tracking information.
Why Use Integration, Inc. For Your EDI Needs
It is estimated that around 59% to 85% of companies in the United States today are utilizing some electronic data integration. In 2022, the number of companies using EDI will continue to grow. Using a partner like Integration, Inc. is great for virtually every type of business. Small- to medium-sized businesses looking to grow could benefit from an outsourced EDI partner like Integration, Inc. Large companies, like Wal-Mart have the power to dictate what kind of B2B transactional medium they want to use. Integration, Inc. works with many large companies that require EDI, like Walmart. Using EDI will open up larger and more lucrative partnerships for small businesses and help them grow in the coming year.