Loosely put, business process outsourcing is when you engage with a third party to take care of work processes for your business. Some businesses outsource their payroll. Other businesses might use a third party for things like marketing and customer support. Integration, Inc. fills a unique role for many different companies. We help companies take care of things like electronic data interchange, outsourced check writing, rebate processing services, barcode labels, and third-party billing. By outsourcing these resources to Integration, Inc., you can enjoy reduced labor costs, better time efficiency, but most importantly, doing what you do best, focusing on the day-to-day operations of your business.
Electronic Data Interchange
Many companies like Walmart use electronic data interchange. In fact, Walmart will only do business with you if you use EDI. If you are an SMB (a small- to medium-sized business), outsourcing your EDI can be particularly effective and attractive. Many SMBs will need to become "EDI compliant" so that they can work with a large retailer. The SMB might not be super familiar with EDI and working with a trusted partner like Integration, Inc. can save the business owner time and money.

Outsourced Check Writing
Outsourced check writing is a great relief for small businesses. When they need checks to pay their vendors and other business partners, the cost of cutting a check in-house can often be a holdback. If you use Integration, Inc. for outsourced check writing, all you need to do is send us the data any way that you'd like (such as CSV) and we can cut your business partners a check.
Third-Party Billing
If you're not quite ready for EDI, you could benefit from third-party billing with Integration, Inc. With this service, you just send us a data file and we can mail your invoices out for you whenever you need them. This is a great service for SMBs that do large volumes of invoices each month.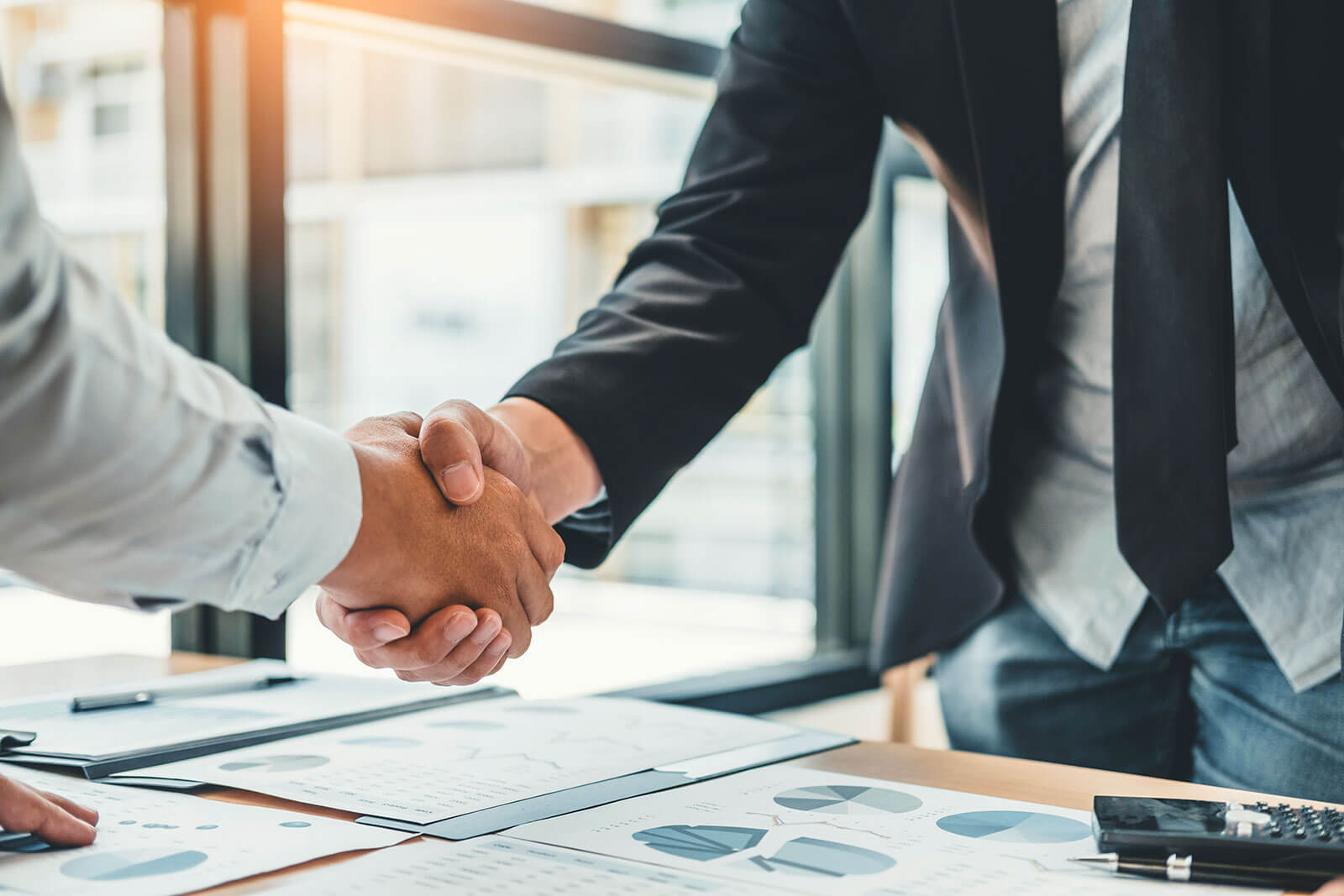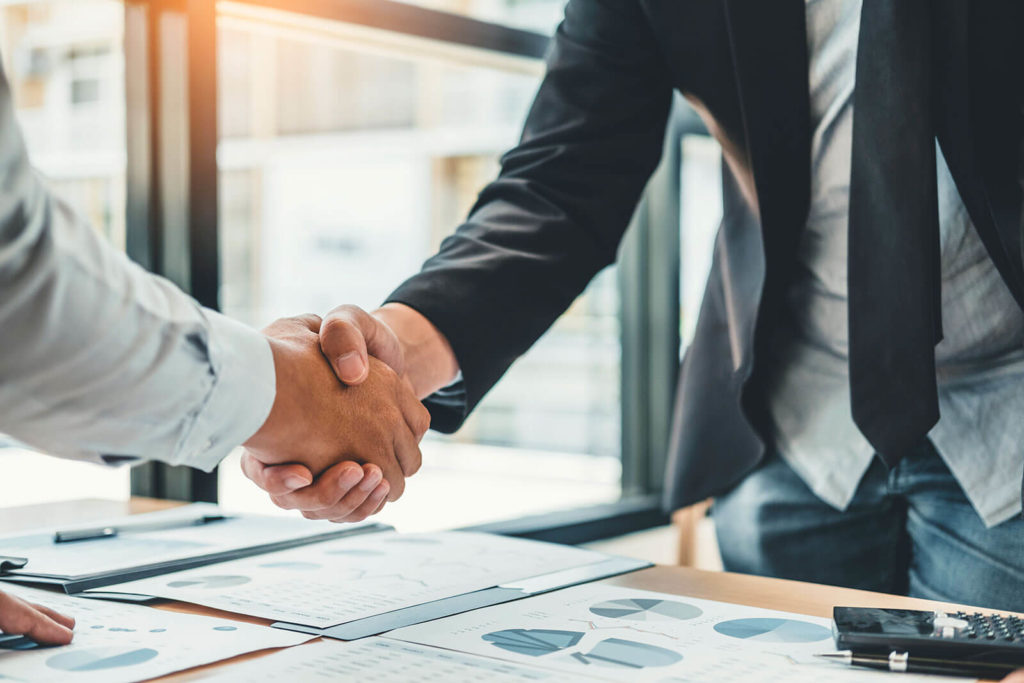 Rebate Processing Services
Do you have some sort of rebate program for your customers? Processing rebates in-house takes a significant amount of time and effort. With Integration, Inc. we can handle the verification of your customer rebates, provide you with data analytics, and even manage how customers submit them.
Barcode Labels
Barcode labels are important for virtually any type of business that deals with logistics. When you send merchandise for a larger retailer or business partner to use, they'll need to scan your goods into their inventory. You can use Integration, Inc. to take this off your plate. If you are thinking about EDI, you probably will need barcode labels made for your business.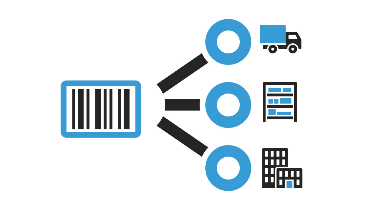 Business Process Outsourcing With Integration, Inc.
When you work with Integration, Inc., you will have a trusted business partner that will help you:
Become a company that is able to do business with larger companies by facilitating your access to things like EDI and barcode labels.
Deal with a large number of invoices and checks if you need help with payments and accounts receivable each month.
Save time and money by reducing your need for spending money on equipment and personnel to perform these tasks internally.
If you are looking to grow your business by working with larger companies, you'll need EDI. If you are spending time and money invoicing clients or processing checks, these functions can be done more efficiently by outsourcing to Integration, Inc. a call and we'll help you grow.