In 2022, we are still seeing the effects of supply and demand impacting businesses. Inflation is another matter that is affecting companies of all sizes. Relationships with vendors and suppliers seem more complicated because of rising costs. Now is the time to consider business process outsourcing. A trusted partner like Integration, Inc. can help businesses with electronic data interchange, outsourced check writing, and third-party billing.
How does EDI help when inflation is rampant?
EDI streamlines doing business with your suppliers and vendors. For example, you can send documents like shipping manifests, invoices, and other transactional documents with the push of a button. Here is how EDI can help businesses that are impacted by inflation:
EDI decreases the cost of sending documents via mail.
EDI can help you lock in a solid price when supplier prices in your industry fluctuate daily.
EDI also makes it faster to access money and parts from your suppliers. The process happens almost instantaneously when a payment order or invoice is sent via EDI.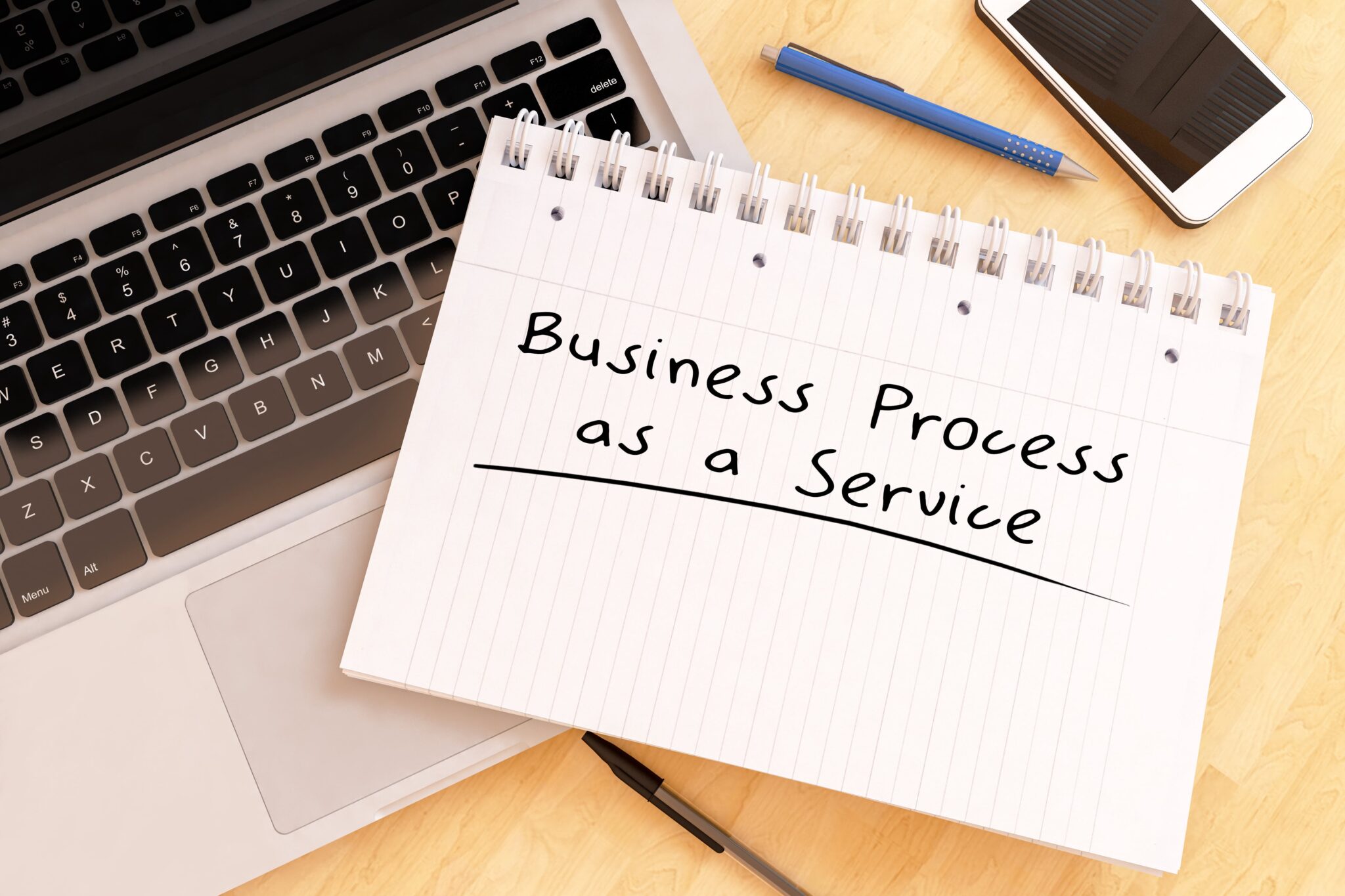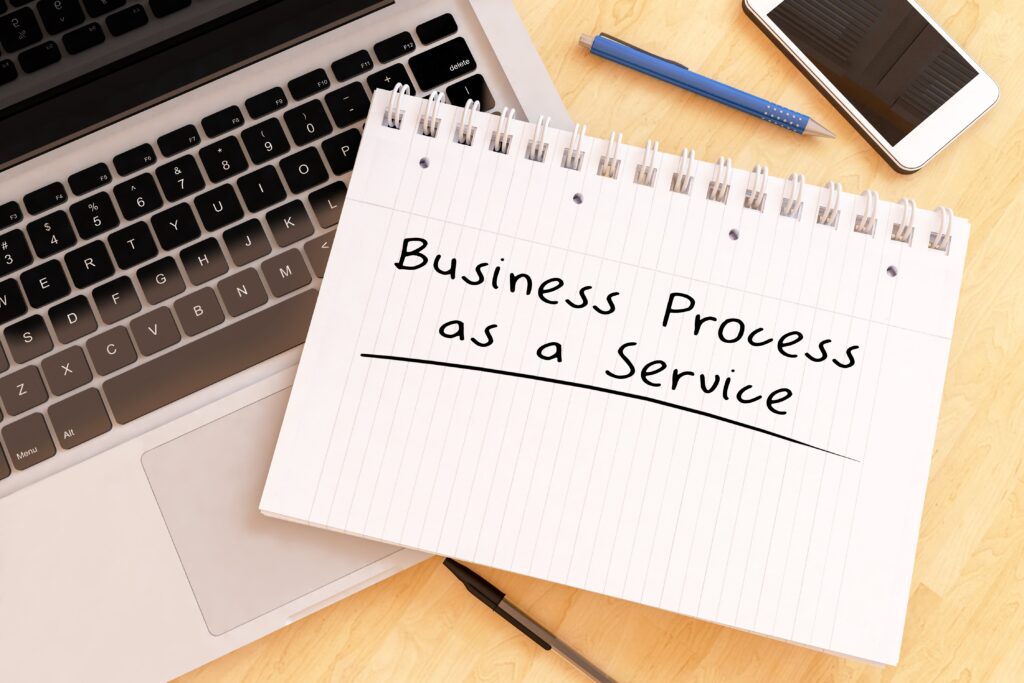 Outsourced check writing and management
Historically, check writing is a massive hassle for businesses. Each month, or whenever a business issues payments, there is a process of printing checks, ensuring that they are accurate, and sending them. Outsourced check writing can be as easy as uploading a data file to Integration, Inc. and they will take care of printing a custom check for your business and mailing it.
On average, it could take a business 3 to 5 business days to issue a check, mail it, and have it clear their account. In a tight economy, getting checks out faster streamlines doing business.
Third-party billing ensures your cash flow
If you are a supplier or a vendor for another business, third-party billing makes sense. For example, let's say that you are a business that works with a multi-location company. That business may want to ensure that it gets one invoice to pay all of its charges for each location, or you want to get one payment at one time for all your customer's sites. Third-party billing makes complicated invoicing and billing practices easier. You will be able to:
Get your payments from customers faster, ensuring a steady cash flow.
Get your bills out quickly without worrying about waiting for a customer's payment cycle.
Enjoy more accounts payable that are currently going forward.
Business process outsourcing makes running your business easier
If you work with a partner like Integration, Inc., you will get access to virtually any business process outsourcing that you need, ranging from EDI to rebate processing. Let us help you with your business and get your logistics going the way you want.