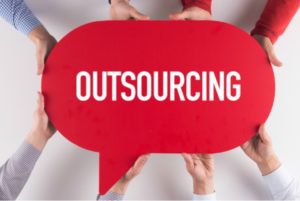 Business Process Outsourcing (BPO) is by definition, "a subset of outsourcing that involves contracting of the operations and responsibilities of specific business functions or processes." These processes can include any internal function a business is currently keeping in-house, such as EDI processing, check writing services, check printing services, rebate fulfillment processing, third party billing services and barcode labels, among others.
As we've previously blogged about, Don't Wait: Outsourcing Electronic Data Interchange (EDI) Can Increase Business Performance and Functionality Now, one of the most important details involving BPO is actually choosing the right BPO partner. In case you missed our previous blog article covering why BPO is a great benefit to your business, you can review it now: The Pros and Cons of Business Outsourcing
Considering all the benefits involved and related to partnering with an expert BPO partner to improve in-house business processing, it's time to consider why Integration, Inc. should be that trusted BPO partner you choose for your business.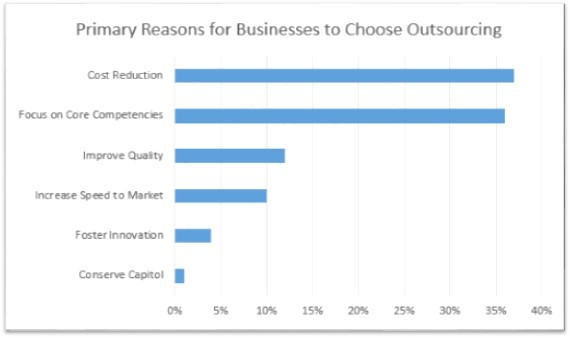 Integration, Inc. utilizes their 20+ years of BPO industry expertise to resolve information technology issues confronting organizations nationally. Integration, Inc. delivers superior and unrivaled value to every BPO partner and their customers through its exceptional BPA solutions, including:
Electronic Data Interchange (EDI) – by providing immediately cost-effective EDI BPO solutions for complying with EDI regulations and processing requirements for trading partners, Integration, Inc. retains a superior customer satisfaction performance rating and exemplary client performance testimonials.
Check Writing & Check Printing Services – Integration, Inc. manages check writing and check printing services for companies across the globe. By offering custom check design and management, Integration, Inc. delivers unique check processing services by combining check writing and check printing requirements together providing an extremely cost-effective BPO solution.
Rebate Fulfillment Processing – by managing any size rebate fulfillment project from concept to completion, Integration, Inc. has become a BPO industry-leader. Integration, Inc. provides complete support for every BPO partner, as well as managing all rebate fulfillment details for every project from beginning to end.
Third Party Billing – As a full-service third party billing BPO industry-leader, Integration, Inc. processes third party billing for companies nationwide and has been for more than 20 years. As experts in third party billing BPO, Integration, Inc. offers complete printing and mailing of your third party billing documents.
Barcode Labels – Integration, Inc. prides itself in focusing on intimate details and requirements for every BPO partner and related project detail. This includes UCC128 barcode labels and carton markings, which have become a requisite part of the criteria in order for vendors to do business with different customers. This also applies to ASN transactions.
By allowing Integration, Inc. to become your BPO partner and expertly manage your business outsourcing needs, the Integration, Inc. team of experts can help your business increase efficiency and become more cost-effective, thus improving business productivity.
Contact us Integration, Inc. today to see how we can greatly impact the operational efficiency of your company through offering expert BPO partnerships.