Choosing the Right Outsourcing Areas For Your Business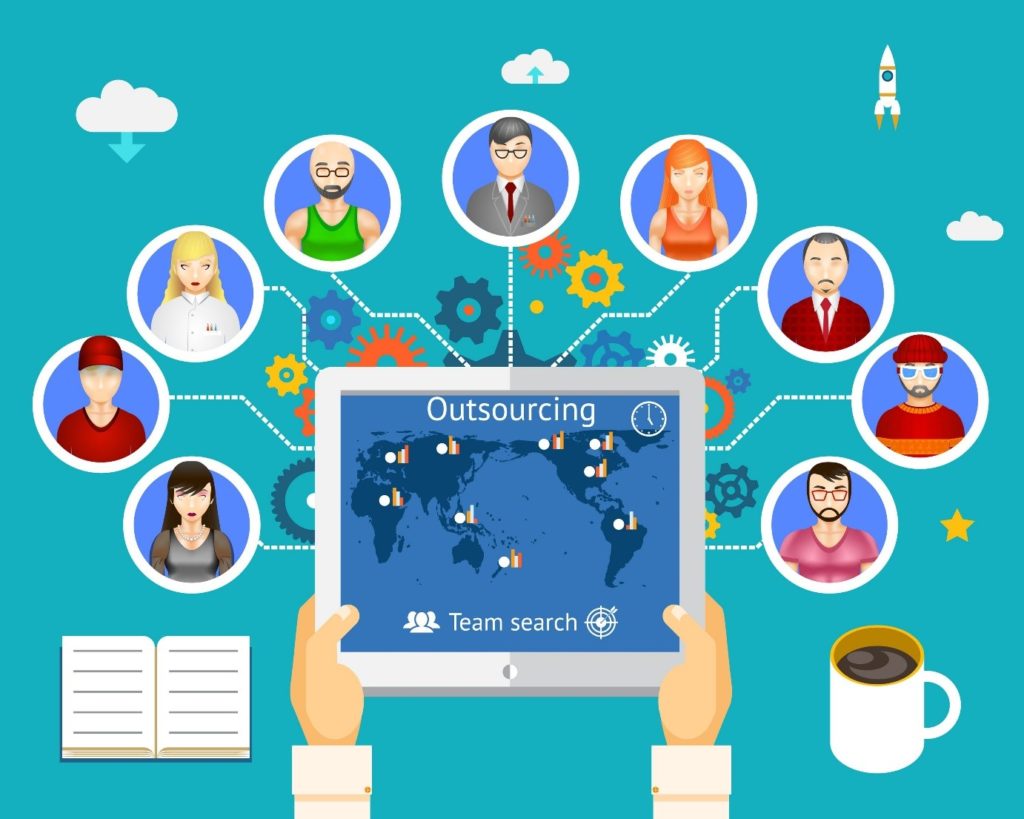 In today's economic business climate, organizations are faced with important decisions involving when and where to cut costs. Choosing the right outsourcing areas for your business usually focuses on areas requiring higher costs to function. This is especially true when the higher cost functionalities are non-core business tasks. In situations like these it is normal for many businesses to outsource the process to an expert company that has created a way to perform the same task for less than the company can do it in-house. Considering both the pros and cons of business process outsourcing, as well as considering factors other than cost savings, will help you determine when outsourcing is the right option for your business.
The Benefits of Outsourcing
There are many benefits to outsourcing your company's business processing needs. Looking past the obvious cost-savings, the following are examples of how outsourcing can benefit your business:
According to a recent Info-Tech research study, the majority of companies who outsource business processes, do so in order to gain access to specialized skills. The thinking is such that specialized skills result in faster product delivery or processing.
Outsourcing can benefit a business greatly when that business must act quickly in order to take advantage of a market opportunity, but is unable to complete the process accurately in-house.
Outsourcing also quickly improves business processes and workflow, allows employees to focus on other internal processes.
The Drawbacks of Outsourcing
While there are plenty of advantages to choosing business outsourcing services, there are also a few disadvantages. There is always a risk that an outsourcing company will not provide services as agreed. Although this is not specific to business outsourcing alone, it does remind us to be sure to adequately research every company you decide to partner with. As a business owner, you must account for any possibility of cost overruns that exceed your budget, inadequate deliverable quality, cultural and language barriers, and problems selecting appropriate vendors.
Fortunately, some disadvantages aren't necessarily reasons to avoid outsourcing. They are simply reminders for you to be cautious when choosing the right outsourcing company for your business. By putting in the time to analyze a potential rebate fulfillment processing partner, your business will be able to comparatively analyze this data against other rebate fulfillment processing providers, which will assist your business in choosing the right partner for your business.
Integration, Inc. has been a leader in business process automation  services for over 20 years, specifically focusing on EDI, check writing, check printing, rebate processing, third party billing and barcode labels, to name a few. This extensive experience brings great benefits to your company. Integration, Inc. values and understands that the business process automation technology playing field is constantly in motion and progressing. That is why this business process automation team works diligently to remain current and successful for our clients every day. When your business does not have the resources to keep up with this ever-changing environment, that's when Integration can help.