Electronic Data Interchange (EDI) is the process of sending and receiving electronic business documents between companies, securely. In 2019, hundreds of thousands of companies use EDI as a means of improving their internal business processing efficiency with their supply chain partners. Many companies require their business partners to have EDI capability and to be compliant with EDI standards.
Today EDI integration is critical to meeting customer demands, improving employee efficiency, and streamlining the delivery of goods and services. If your organization is not currently using EDI, you are behind. And, why wouldn't a business use EDI?
The fact is, EDI solutions are designed to add security to your business by allowing only strict access to data by authorized users. EDI also allows companies to share data securely across many communication protocols and security standards, resulting in the ability to ensure compliance with mandates in global business. Not only does this protect proprietary business information, it also speeds up the process of sharing necessary company documents in order to do business.
Is EDI Affordable?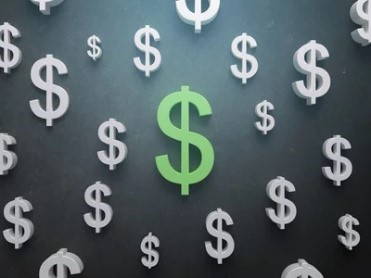 By choosing to add EDI to your business, companies are then able to execute workflows that reduce costs, reduce processing error rates and increase the ability to complete business transactions for a fraction of the cost related to manual transmissions. This is in part due to eliminating the need for printing, reproduction, storage, postage and more. A streamlined documentation process helps global organizations comply with EDI standards, which in turn allows companies to avoid fines due to SLA violations and delays.
How Can I Add EDI to My Business?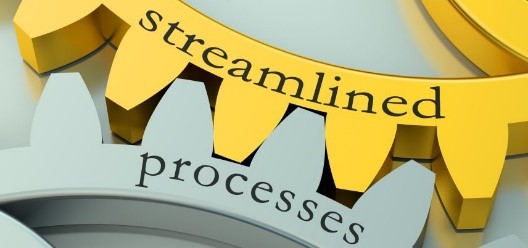 Adding EDI to your business is as easy as finding an EDI integration partner. Integration, Inc. is a technology company that is dedicated to increasing EDI efficiency and reducing the cost of doing business electronically.
Integration, Inc. has created seamless connections between trading partners allowing your company's team to share shipping, receiving, and billing information in a secure, effective and cost-efficient manner for every EDI account.
As an EDI third party provider, Integration, Inc. will support your EDI requirements. This means your company will not need to make an up-front capital investment in hardware, software or Value-Added Network (VAN) services. As a result, your business will receive an excellent cost-savings opportunity. We make complying with EDI requirements easy to understand – Integration, Inc. handles everything.
Which Areas of My Business Will Benefit Most from EDI?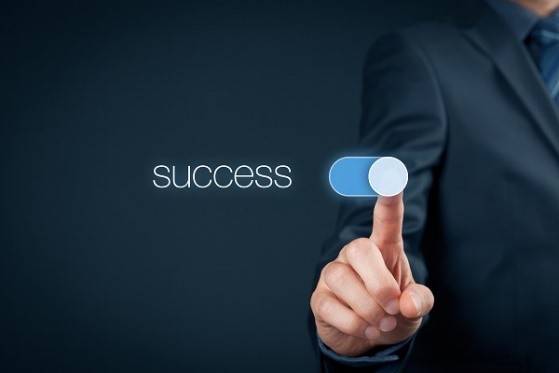 Hopefully you are now ready to add EDI to your business, if not, consider our previous posts regarding the important of EDI for business:
EDI for Business: Stop Hesitating
EDI will change your business forever
2019 Business Processing best practices
Are you still using manual internal business processing?
To learn more about EDI data exchange business process outsourcing, contact Integration, Inc. today. Integration, Inc. is an industry-leading business process automation provider specializing in business process automation services, such as Electronic Data Interchange (EDI), check writing, check printing, check processing, rebate processing, barcode labels and third party billing to thousands of companies across the globe.