The general idea every business owner has is to grow their business. As a business owner, you know this is much easier said than done, specifically related to internal operations management that can't accommodate the growth of a business as quickly as needed.
Manual Payment Process VS. Automated Payment Process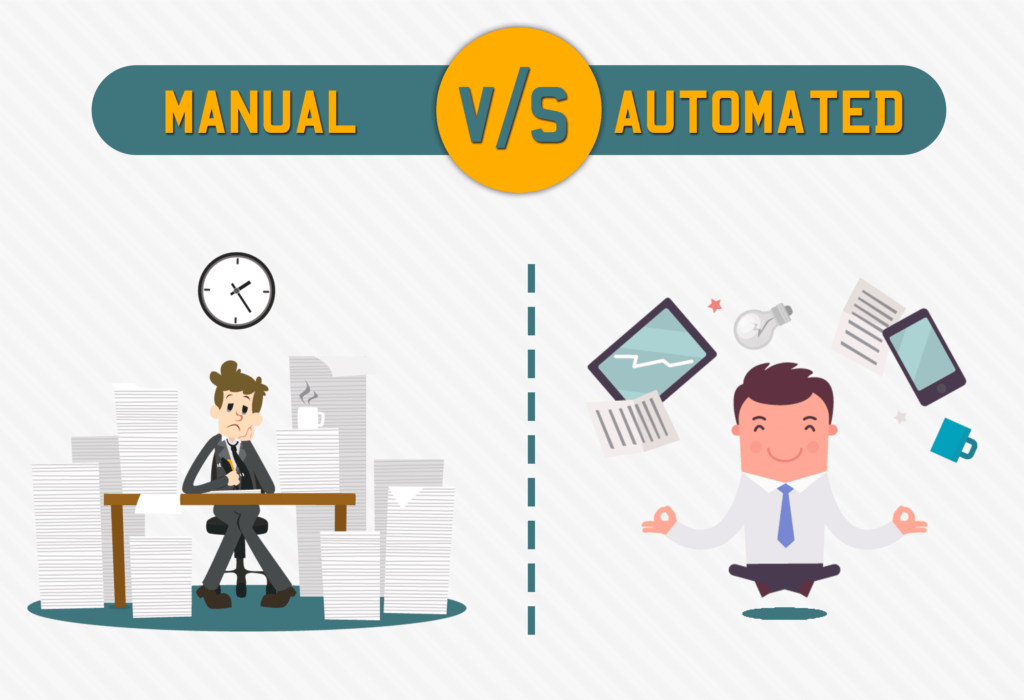 In terms of payment processing, when an organization is distributing payments to multiple recipients (or even multiple currencies), the internal demands on your business to facilitate those transactions accurately and in a timely manner can quickly become unmanageable as your business grows, resulting in potentially catastrophic failure.
Manual processing in the end-to-end payment process will inevitably start to take up more of your processing group's time and efforts as your company grows. Now your business is not only struggling to meet demand, but you are also increasing the cost of processing in order to try to meet demand. This also includes hiring additional staff to manually process more, human error, and perhaps even a customer service hit for increased processing errors. When looking to reduce your operational costs as your business evolves and grows, it pays to introduce an automated payment processing system.
Implementing Automated Payment Processing
When you first began your business and the processing flow was manageable, manual processing seemed ideal. But, as your business grows and there is increased demand for processing, it's important to always look for a scalable way to move forward.
Manually processing is generally not a scalable way to increase business processing in an accurate and timely way. It's now time to consider integrating with a third-party billing partner who can help your business not only meet, but exceed demand, leaving even more room to grow moving forward. Automating your business' payment process will also save you money compared to manually processing the same projects.
At this stage in the growth of your organization, the time wasted by your employees lies less in physical data entry and more in having to work through a variety of different platforms to complete the singular task of sending or receiving a payment. By directly integrating an automated payment processing system into your current end-to-end payment operations, you remove the need to manually route your payment details through multiple systems for a complex payment process.
Find A Third Party Billing Partner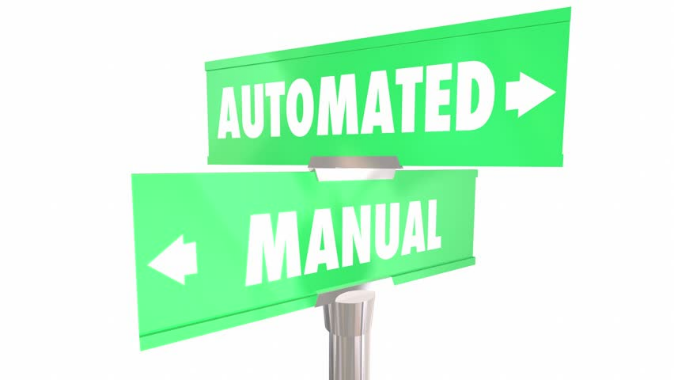 As a primary business process automation provider, Integration, Inc.'s goal is to empower all its clients to focus on their core areas of expertise, while leaving the business process automation services to our team of experts. Integration, Inc. associates have served hundreds of business entities by assisting them with their business process challenges.
One of the most cost-effective and successful ways to accomplish streamlining business functions is to choose the right business process automation (BPA) partner. Our team offers a complete set of skills that address a variety of essential business processing needs, backed by our cutting-edge technological infrastructure investments.
Integration, Inc. provides a wide variety of BPA services, including Electronic Data Interchange (EDI), Check Writing services & Check Printing services, Rebate Fulfillment services, Barcode Labeling services and Third Party Billing services.
Integration's goal is to use cutting-edge technology to provide better business process automation solutions to all clients. Our knowledge and expert-level experience related to refining and perfecting business process automation, allows your business to benefit from our experience and investment in cutting-edge technology. Contact us to find out how Integration, Inc. can assist you with business process automation services to provide your company the efficiency and productivity to take your business to the next level. Call our team today (860) 623-0004 or find us online: https://www.integrationinc.com/.