Businesses today are struggling to find a balance between important administrative business tasks, such as check printing services, and staying at the forefront of their business industry, all while cutting costs. Often times, employees multi-task between departments to cover all business needs, putting in long hours and even over-time. As a business owner, you need to be asking yourself if continuing to process non-core business functions this way is profitable and sustainable.
Why Choose Check Printing Business Process Outsourcing (BPO) Solutions?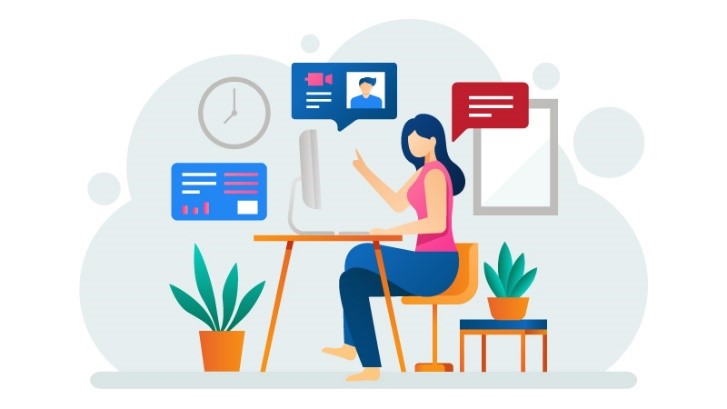 As many organizations continue to outsource non-core business processing, such as check printing and distribution processes, others refrain. Why? What benefits are organizations world-wide realizing about BPO? Why should this be a consideration for your company?
Always a top concern in business, staying up to date with security and expenses associated with handling check printing functions in-house can be excessive and costly. Time and labor, materials, equipment, supplies and space to store and operate check printing functions are critical cost factors in the decision to outsource.
The time employees invest in check processing and staying updated with check processing requirements and improving technology can be costly and lacking in consistent processing outcomes. This can drastically impact your organization's check writing and check printing productivity, thus impacting customer satisfaction and even revenue.
Advantages of Check Printing BPO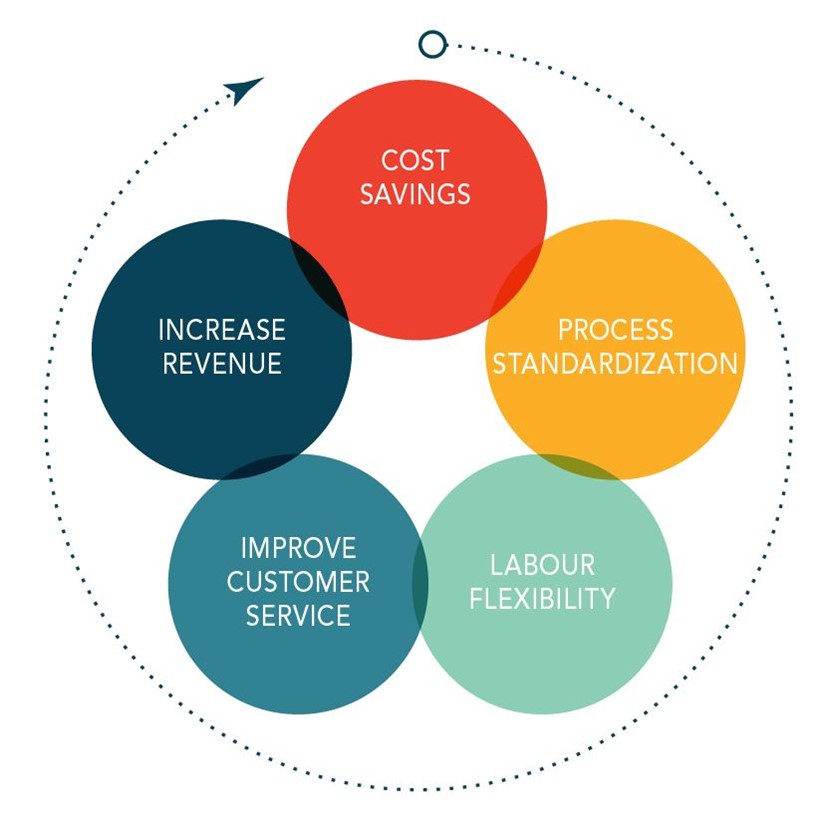 It's important to consider current business processing costs, as well as the primary challenges of processing check writing and check printing services in-house. This means evaluating outsourcing cost-savings and projected efficiency results in comparison and further considering the current business challenges connected to continued in-house check printing:
• Inefficient print and mail processes
• Inability to reconcile data
• Lack of in-house automation
• Inability to access documents online
• Inability to receive full postal discounts
• Unattractive and illegible documents
• Inability to receive full postal discounts
• Excessive bank rejections
• Maintaining security – documents, building, personnel
Cost Advantages – Outsourcing the check writing and check printing process allows your business to complete check processing at a lower cost because an outsourcing business has already invested in the technology and check processing requirements on a large scale. This in turn cuts your individual check writing and check printing costs dramatically.
Increased Productivity – Employee processing time is drastically reduced by utilizing an outsourced check writing and check printing expert partner, such as Integration, Inc., who is able to offer clients over 20 years of check processing experience and streamlined and perfected business practices related to delivering expert outsourcing solutions. Such solutions result in an increase in productivity and efficiency in your company's check issuing process.
Savings on Infrastructure & Technology – By outsourcing your check writing and check printing processes, your business will no longer be required to invest in cutting-edge check processing technology or stay updated with new check processing requirements. Any expert check writing and check printing outsourcing business takes this task upon themselves and streamlines the technology and check processing requirements on their own, which you then utilize.
Meet Integration, Inc.: Check Printing Outsourcing Partner

What if you could partner with an expert organization whose business purpose is to process checks? This would offer your business a trusted expert to manage your check printing needs, immediately eliminating the stress and cost of check processing in-house for your business. It would also allow your employees to focus on other important business projects and tasks.
Integration, Inc.'s check writing and check printing solutions offers businesses the opportunity to drive costs down substantially, while enhancing the quality and security necessary to produce checks successfully.
Integration, Inc. provides everything you need to process your check writing and checking printing functions in one all-inclusive outsourced package. Your business will never need to worry about any of the following:
Technology updates
Improving productivity
Employee systems & process training
Software installations & upgrades
Document formatting
Check Printing
System communication requirements for partners
Repeated staff turnover and new training programs
Integration, Inc.'s business outsourcing team of professionals offers a complete set of skills that address a variety of essential business processing needs. Integration, Inc.'s business outsourcing team services include Electronic Data Interchange (EDI), Check Writing Services, Rebate Processing, Third Party Billing Services and Barcode Labels.