As businesses move forward through the days of COVID, eliminating unnecessary internal costs has become the top priority for their business to survive. Where once employees were working in-person and processing tasks regularly, now organizations are being forced to adapt to meetings and work is being done remotely in steadily increasing amounts.
COVID & Business Strategy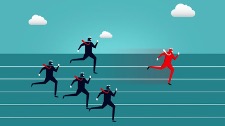 As the shift to remote and offsite work increases, traditional business processes, such as in-house check writing, are experiencing delays in processing and mounting costs. This alone is motivating many businesses to choose to outsource their non-core business processes to an expert in business process automation (BPA)
Outsourcing non-core internal business processes is an affordable, efficient way for businesses to reduce error, cut processing costs, increase productivity/employee efficiency, and improve customer satisfaction virtually at the same time. Non-core internal business processes could include payroll, benefits processing, Electronic Data Interchange (EDI), Rebate Fulfillment Processing, Third Party Billing, Barcode Labels, check writing services etc.
Moving forward and being successful in business today means knowing how and when to automate your non-core internal business processes. Partnering with an expert BPA organization will ensure you remain competitive in our new business environment.
Find the Right BPA Partner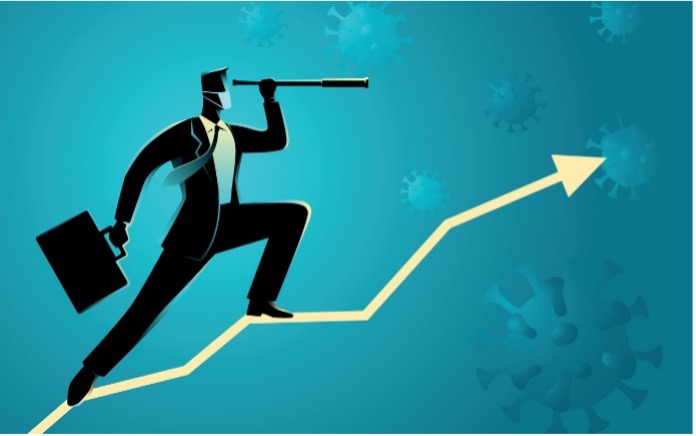 Creating a business process strategy with an expert BPA partner will help your business be able to identify areas that are not performing at peak rates, review those processes and fix them. Typically, business will choose to add BPA to non-core, repetitive processes, such as Electronic Data Interchange (EDI), Rebate Fulfillment Processing, Third Party Billing, Barcode Labels, etc.
The benefits of adding BPA to your check writing services could virtually instantly help your business streamline procedures, process faster with less errors and also improve your customer satisfaction. Using a BPA check processing expert will allow your business to create and set up efficient check writing accounts easily that can start working for your company in as little as a few days.
Meet Integration, Inc.

As a primary business process automation (BPA) outsourcing provider, Integration, Inc.'s goal is to empower all its clients to focus on their core areas of expertise, while leaving the BPA to their team of experts.
This is accomplished by supplying excellent BPA services that enhance your company's ability to provide increased reliability and cost savings to your customers. Integration, Inc. specializes in enabling your company's success by providing complete IT outsourcing solutions for BPA customers like you.
As a result, this allows your organization to respond rapidly to changing business environments, while meeting your customer's needs consistently and in a more cost-effective manner. Reach out to Integration, Inc. (860) 623-0004, today for more information about implementing BPA into your business for non-core processing tasks.