How Business Process Outsourcing (BPO) Can Resolve Your Information Technology (IT) Issues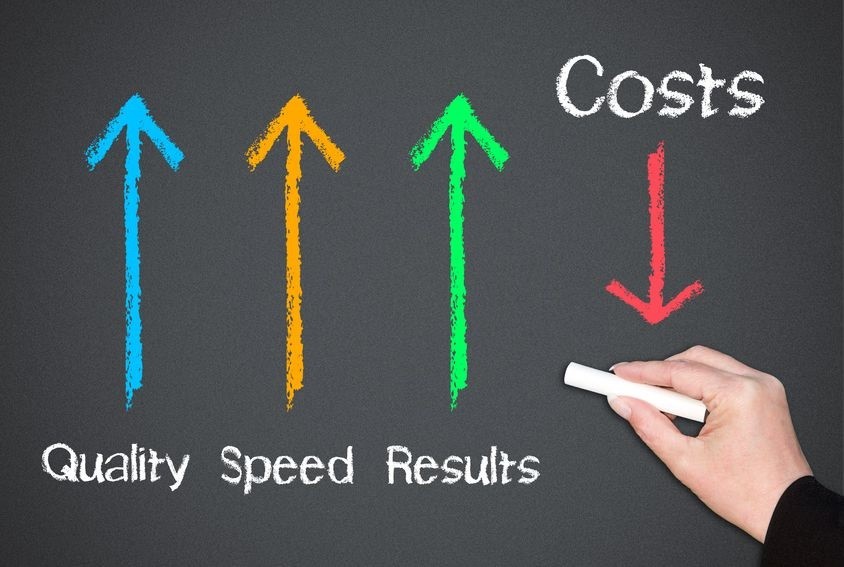 Let's look at how business process outsourcing (BPO) can resolve your information technology issues.
Are you a small to medium-sized business looking to streamline your internal processes in order to boost productivity at a reduced cost? Perhaps it's time to consider the benefits of Business Process Outsourcing, or BPO. By definition, Business Process Outsourcing is the contracting of non-primary business activities and functions to a third-party provider. BPO is also known as Information Technology Enabled Services (ITES). We know what you are thinking and forget outsourcing oversees. Today, BPO can be conveniently accomplished by partnering with an expert located within the United States.
Why Choose BPO?
As businesses are created, it's certainly common for business decision-makers to choose to establish and manage business processes in-house. However, as many business owners quickly realize, they simply cannot do it all themselves. So what happens then? Well, at some point, a business owner must decide to focus on core business objectives and hire employees to process non-core business needs. When this happens, there are many details to consider:
Employee payroll cost
Employee training cost
Employee turn-over and retraining cost
Employee benefits cost
Consideration of human processing error
As businesses grow and thrive, business decision-makers are faced with the challenge of how to grow the business and move forward in a more productive and cost-effective manner. Non-core business process automation can be a very successful solution to many business processing challenges, including Data Entry, Payroll, Human Resources, Electronic Data Interchange (EDI), Rebate Fulfillment, Third Party Billing, Check Writing & Check Printing Services, Barcode Labels, etc.
Simply put, companies should be considering BPO as a means of controlling their financial integrity for the future. Cost reduction is the primary reason many businesses consider and choose BPO for their business. Top business process outsourcing companies strive to continually improve processes by removing wasteful steps and over-spending. A quality BPO partner is able to provide non-core business processing services efficiently, resulting in lower costs for your organization. BPO partner companies are able to leverage lower-cost labor markets in order to deliver even more cost savings to your organization. BPO businesses also absorb the cost of staying up-to-date in processing technology, while your business is able to utilize that technology as part of your business.
Meet Integration, Inc.
Integration, Inc.  is an industry-leading business process automation provider specializing in resolving information technology issues confronting small to medium-sized organizations. By allowing Integration, Inc. to complete your business outsourcing needs, we can enable your company to become more efficient and cost effective, thus increasing productivity. Integration, Inc. specializes in business process automation services, such as Electronic Data Interchange (EDI), check writing, check printing, check processing, rebate processing, barcode labels and third party billing to thousands of companies across the globe.
As a primary business process automation outsourcing provider, Integration's goal is to empower all its client's to focus on their core areas of expertise, while leaving the business process automation services to our team of experts. This is accomplished by supplying excellent business process automation services that enhance your company's ability to provide increased reliability and cost savings to your customers.
Integration enables your company's success by providing a complete IT outsourcing solutions for business process automation.  As a result, this allows your organization to respond rapidly to changing business environments, while meeting your customer's needs consistently and in a more cost effective manner. https://www.integrationinc.com/