Automating non-core processes, such as automated check writing services, within any business is a win, especially check writing services. Why? Automation means removing human errors for one, and aside from improving productivity, adding automation to check writing services also reduces processing costs.
Adding Check Writing Automation to your Business
Business automation can be a complete game-changer for your organization. This is especially true for many of your non-core business processing, which supports the profitability of your company.
Benefits of Check Writing Automation
There are numerous benefits, from increased efficiency to reduced costs, associated with implementing check writing automation.
A qualified check writing services business automation expert combines processing efforts for you, making your business more streamlined, cutting your check writing error rates and helping to increase your customer satisfaction. Once check writing automation is set up, it continues to run and be managed by a business process automation expert partner. In doing so, the addition of check writing automation, and perhaps other automated processing areas of your business, allow your employees to put their focus on core areas of the business, which also supports increased revenue.
When considering adding automated check writing services, check processing services and check mailing to your company, think through what is needed to support these functions in a cost-effective, productive manner. This includes considering space for processing, employee payments, future technology upgrades, processing turnaround time, processing error rate, etc.
Check Writing Automation as an all-in-one system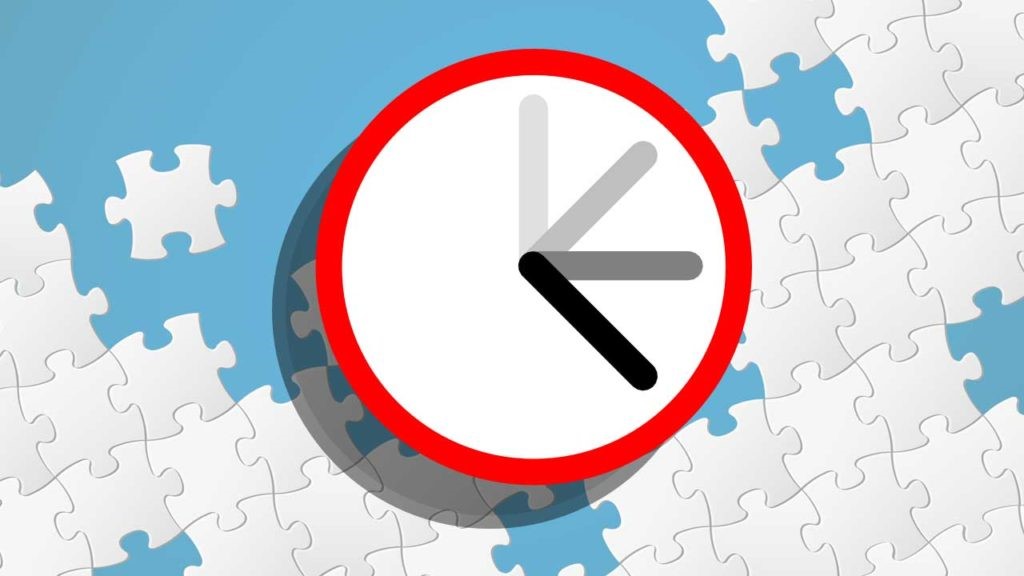 Certain business automation tools for check writing services offer all-in-one systems, allowing you to automate a variety of processes within a single platform. You can work time management in with budget management, which can all coexist next to your project management. When this system includes automation, you can have tasks automatically assigned, projects automatically updated, etc. Creating a business process strategy will help you identify current issues in your check writing services process that are vital to the success of the business. Other areas that adapt well to automation include Electronic Data Interchange (EDI), Rebate Fulfillment Processing, Third Party Billing, Barcode Labels.
When you organize your automation to include multiple processes, your entire organization can operate more seamlessly than you thought possible.
Meet Your Automated Check Writing Services Solution
Integration, Inc. specializes in offering a full range of business process outsourcing (BPO) services to client nationwide. Integration, Inc. provides a wide variety of Business Process Outsourcing services, focusing primarily on EDI, Check Writing & Check Printing, Rebate Fulfillment, Barcode Labels, & Third-Party Billing services.
The Integration, Inc. BPO team of professionals are available when you need them, supporting your overall productivity and success. One of the most cost-effective and successful ways to accomplish streamlining business functions is to choose the right Business Process Outsourcing (BPO) partner. Our team offers a complete set of skills that address a variety of essential business processing needs, backed by our cutting-edge technological infrastructure investments. As a primary business process automation provider, Integration's goal is to empower all its clients to focus on their core areas of expertise, while leaving the business process automation services to our team of experts. Integration, Inc. associates have served hundreds of business entities by assisting them with their business process challenges.