As with anything else business related, success is in the details. It is common to feel intimidated by taking the first steps toward outsourcing. Its' true, outsourcing can be time-consuming, possibly overwhelming, and even stressful. The most important thing to remember as a business owner is that by figuring out how to build your business by utilizing outsourcing, you'll also receive help from outside professionals able to offer increased efficiencies and economies of scale, leading to the success of said business. This is especially true in the age of coronavirus when many businesses are being forced to close permanently.
"Progressive entrepreneurs realize the unstoppable power of outsourcing to handle aspects of their business that are essential but simply don't make sense for them to deal with personally," says David Walsh, entrepreneur and author of Source Control, which is a publication explaining effective small business outsourcing.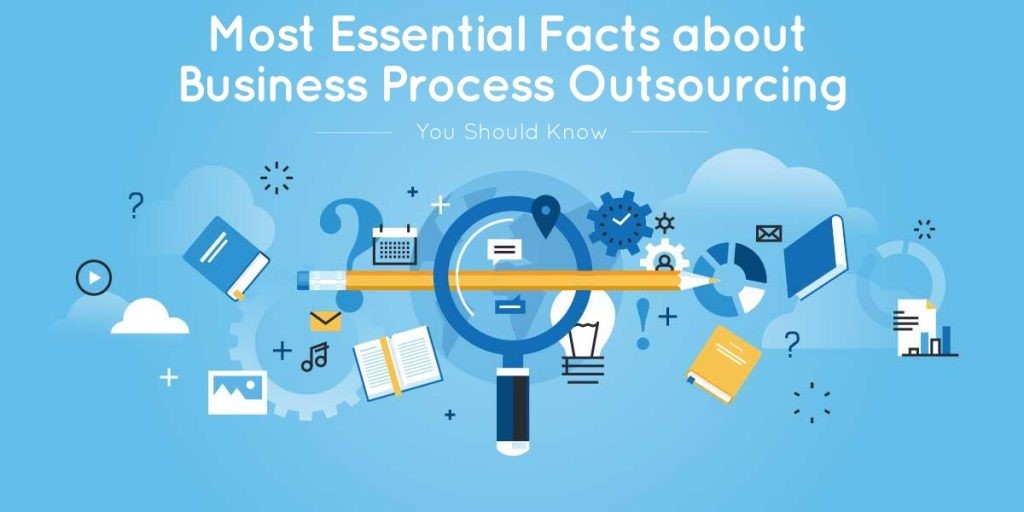 When Should A Business be Outsourcing?
This answer is different for every organization. Some businesses have in-house staff to handle daily activities but may need outside help to undertake new projects that do not necessarily warrant another full-time employee(s). And, other businesses are overextended by internal redundant processing tasks and need help to automate daily tasks and cut processing costs. When you and your current employees are unable to manage the day-to-day business of your company and build the business successfully, it may be time to consider outsourcing.
"More small businesses are outsourcing tasks these days because technology has advanced to the point of professionals being able to work from anywhere in the world, coupled with the availability and accessibility of extremely qualified professionals who have decided or been forced to leave the corporate world, virtual executive assistants, marketing directors, graphic designers, paralegals, web designers, HR consultants, bookkeepers, PR directors, IT specialists, and the list goes on. These freelancers come on board as subcontractors and save the small business owner the burden of paying overhead associated with payroll taxes and expenses such as health insurance and worker's compensation, as well as the space constrictions that growing a company in-house can present," According to Laura Lee Sparks, Owner of Legal Marketing Maven, a firm that helps law firms streamline their practices through outsourcing.
For very small to small/medium-sized organizations, outsourcing from the very beginning could seem costly and unnecessary. Focus on your immediate needs, while being aware of signs it is time to outsource. Its' important to remember that as your business scales, the most vital factor is keeping up with demand. The smaller the business, the less you will need to outsource tasks right away.
What Part of my Business Should I be Outsourcing?
Workflow and process automation outsourcing can be found for businesses of all sizes. Process automation can only remove so much of the processing load for a business. At some point, for many businesses, expanding their outsourcing could be much more beneficial. Partnering with an experienced localized outsourcing partner could be just what your company needs to reach continued success.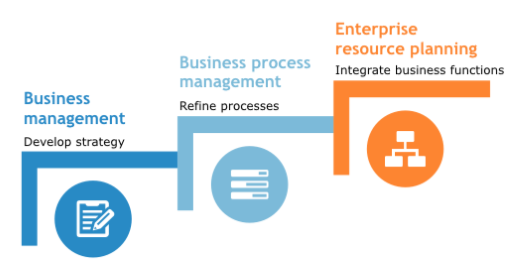 Meet Integration, Inc. Located centrally in Connecticut, Integration, Inc. is a primary business process automation provider and localized outsourcing partner to hundreds of organizations across the United States.
Integration, Inc. provides a wide variety of Business Process Outsourcing (BPO) services, including Electronic Data Interchange (EDI), Check Writing & Check Printing, Rebate Fulfillment, Barcode Labels, & Third Party Billing services. This experienced team of BPO professionals are available when you need them, supporting your overall productivity and business success affordably.
One of the most cost-effective and successful ways to accomplish streamlining business functions is to choose the right BPO partner. Integration, Inc.'s team offers a complete set of skills that address a variety of essential business processing needs, backed by cutting edge technological infrastructure investments. Your business is growing. Can your internal processing keep up with demand? If not, learn more about Integration, Inc. today (860) 623-0004 or customerservices@integrationinc.com.