The following is a typical 15-step process for business check writing and check printing:
Employee requests approval on payment
Employee follows up to review payments
Approvers review requests, consider any issues/request any additionally needed documentation
Employee retrieves files, searches files, sends files for final approval
Employee adjusts payments as-needed
Employee checks approvals, reviews documentation, provides final approval to complete check writing and check printing
Employee adjusts accounting system and prepares to complete check printing process
Employee verifies check paper stock, gets the printer ready, allows a test check printing document to run, and pays attention to detail to correct misprints
Employee performs the check printing run
Employee attains signatures for checks once they are printed
Official employee reviews printed checks for accuracy
Employee provides documentation for any questions regarding check writing and check printing run.
Employee makes necessary corrections to check payment amounts in accounting system and re-runs check printing as-needed
Employee stuffs checks in envelopes, applies stamps, and mails the check envelopes when complete
Employee creates positive pay check issue file to send to the bank to prevent check fraud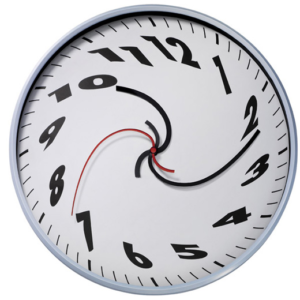 How long do you think the check writing and check printing process takes? Is it time to outsource your check writing and check printing needs?
The first step in deciding if outsourcing check writing and check printing is right for you is to determine what your hidden costs are and what potential there is for time and cost savings. For more information regarding cost-savings, refer to our blog article from earlier this week, Top 3 Benefits of Outsourcing Check Writing and Check Printing Services.