Has Your Business Considered the Benefits of Business Process Outsourcing Locally?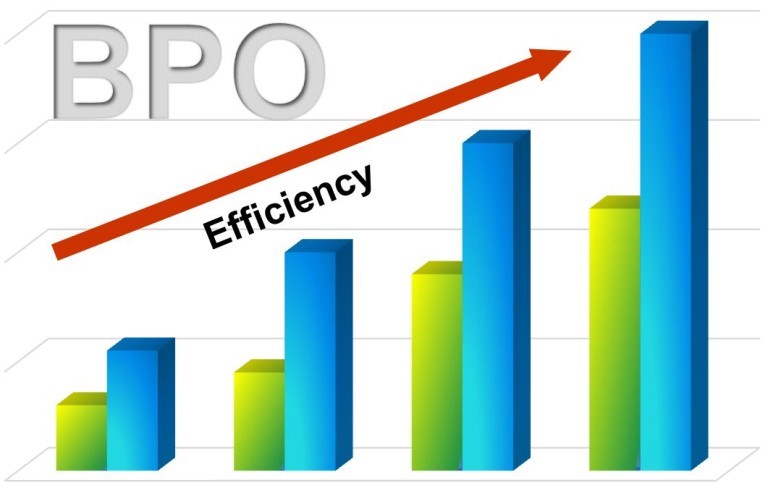 Logically speaking, a business cannot possibly perform at an expert-level in every facet of their organization. It is here that business process outsourcing becomes a viable option for businesses across all industries. Where once the term "outsourcing" implied working with oversees organizations, today this is not the case. Hundreds of businesses located within the United States specialize in business process outsourcing functions at an expert-level.
What does this mean for your organization?
Business process outsourcing, or BPO, is the process of contracting non-core business processes and functions to a third-party provider. BPO services typically include payroll, human resources (HR), accounting, and technology enabled services, such as Electronic Data Interchange (EDI), Third Party Billing, Rebate Processing, Check Printing Services, Check Writing Services, and Barcode Labels, etc.
For each of these areas, and more, there are U.S-based businesses that specialize and invest in state-of-the-art processing technology for a specific business process. This is done to allow an outsourcing partner to become an industry-leading expert in a specific internal processing area. By partnering with a BPO specialized business, your business is then able to benefit from these specialized processing advantages as a result.
Investing in state-of-the-art processing technology can be financially burdensome and unrealistic for the life of a business. This is especially true in terms of refining non-core business processes, which typically support the revenue-generation business process. Utilizing a BPO partner offers a business up-to-date processing capabilities, off-sets liability, adds productivity to your business, increases revenue and has the ability to transform your internal business processing systems. As a result, your business' productivity can/will increase, which drastically reduces error rates, increases customer satisfaction and inevitably will positively impact business revenue.
Ready to Consider Business Process Outsourcing?
As a primary business process automation outsourcing provider, Integration, Inc.'s goal is to empower all its clients to focus on their core areas of expertise, while leaving the business process automation services to our team of experts. This is accomplished by supplying excellent business process automation services that enhance your company's ability to provide increased reliability and cost savings to your customers.
Integration enables your company's success by providing a complete IT outsourcing solutions for business process automation.  As a result, this allows your organization to increase efficiency, by being able to respond rapidly to changing business environments, while meeting your customer's needs consistently and in a more cost effective manner.
To learn more about business process outsourcing, contact Integration, Inc. today. Integration, Inc. is an industry-leading business process automation provider specializing in business process automation services, such as Electronic Data Interchange (EDI), check writing, check printing, check processing, rebate processing, barcode labels and third party billing to thousands of companies across the globe.